Expert Bathroom Remodels & Bliss Walk-In Tub Installations in Huber Heights, OH
Imagine refreshing your body in your beautiful bathroom after a long day at work. But how would it be if your bathroom is not spacious enough? After that long day of work, you merit a bathroom in your house that can meet the needs of several people, irrespective of their age and physical condition. If you are looking to build a spacious bathroom or want to expand an existing one, Huber Heights Plumbing & Drain can provide you with a Bliss Walk-In Tub installation. As usual, it comes at an affordable price.
If you are looking at redefining your bathroom to be more accommodating, we have an exceptional team of experts who deliver plumbing remodeling services, including sink replacement, toilet replacement, shower upgrade, new flooring, backsplash, tilling, and many more.  
Frequently Asked Bathroom Remodels & Bathtub Installation Questions
At Huber Heights Plumbing & Drain, we're dedicated to finding a solution for our customers so they can live in comfort. If you have any questions, give us a call at (937) 764-3381.
Does Huber Heights Plumbing & Drain ever work with subcontractors?
We do, but not for plumbing. Depending on the scope of the work, we may partner up with construction companies or carpenters to get the job done right.
It depends on the enormity of the job, but we do all of the actual plumbing in-house. If the job includes more than plumbing, we will partner with other companies.
Why should I remodel my bathroom?
Though it requires an investment of money, renovating your bathroom can be one of the most significant projects you could ever embark on. It beautifies your home and gives you a sense of belonging. But before you contemplate renovating your bathroom, be sure of your budget and know whether it is necessary to start a complete renovation. Once you're finished, you'll have a house valued much higher in buyers' eyes.
Can the Bliss Tubs Walk-In Tub be used as a shower?
Yes, the Bliss Tubs deluxe faucet set comes with an extendable/retractable hand-held showerhead that is typically mounted onto the deck of the tub. If you choose, your installer can mount the handheld showerhead on the wall.
Yes, you can use Bliss Walk-In Tubs like a shower. The Bliss Tubs Walk-in Tub is designed with a detachable hand-held whowerhead.  This is typically fixed into the deck of the tub. You can also ask your installer to remove the hand-held showerhead and set it somewhere else, preferably on the wall.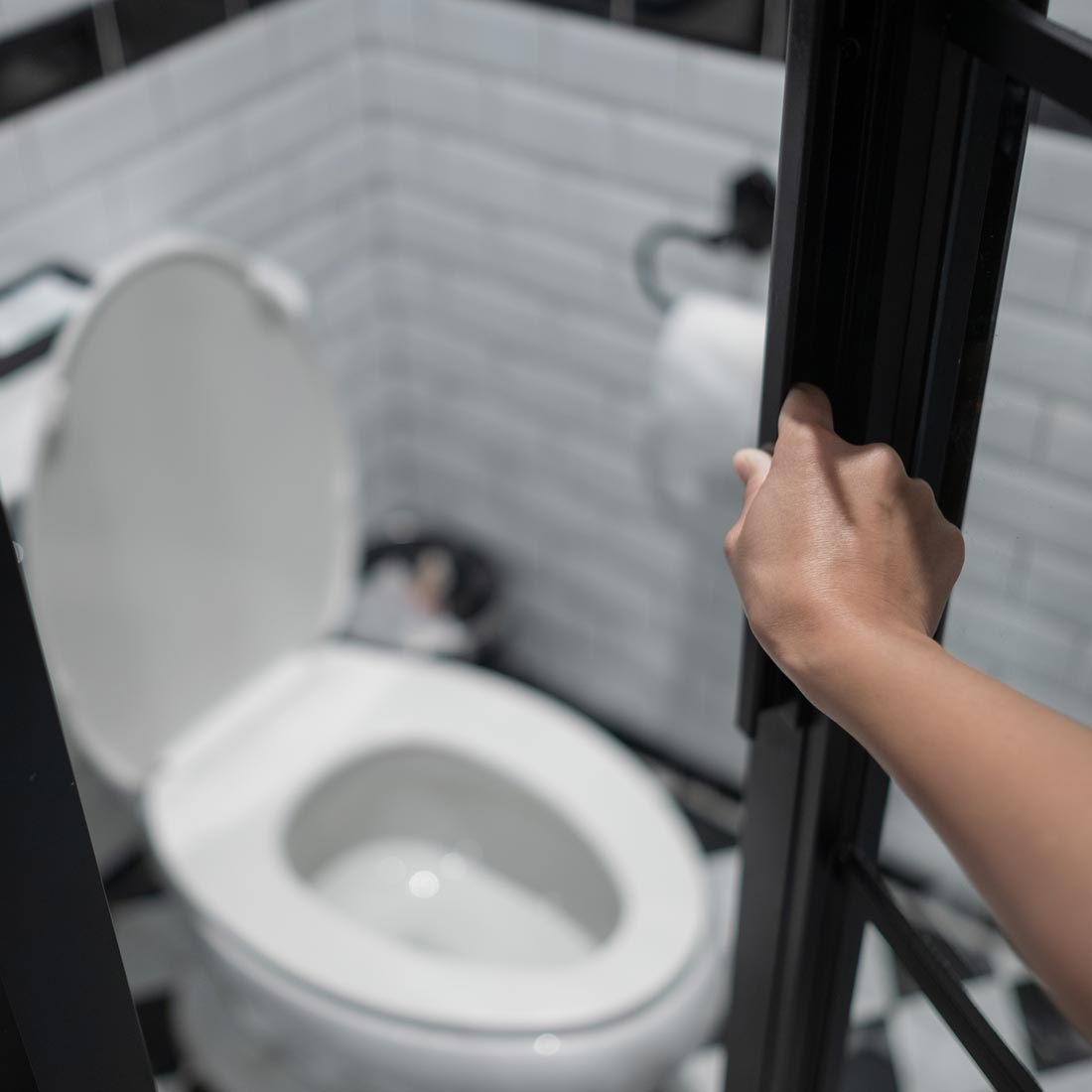 Get a Free Plumbing Estimate in Huber Heights, OH!
Whether your drain is clogged, you have a leak, or simply need help with your sump pump or septic system, it's important to hire an experienced plumber that can do the job efficiently. As a local, family-owned and operated plumbing company, your friends at Huber Heights Plumbing & Drain are trained extensively to handle all types of plumbing emergencies and plumbing work. Our plumbers are background checked and drug tested. We send out only the best. Each and every plumber on our staff is licensed, bonded, and fully insured. This allows us to guarantee quality work and offer the highest quality plumbing products at the most competitive prices.