Electric Water Heater Repair, Maintenance & Installation Services in Huber Heights, OH
Huber Heights Plumbing & Drain offers electric water heater repair and electric water heater installation services in Beavercreek and throughout the Greater Dayton and Greater Cincinnati Ohio areas for homes and commercial properties.
Electric water heaters are an obvious choice for a lot of homeowners. Depending on other available fuel options and the way a property is set up, choosing a water heater powered by electricity is really the only smart choice for many. Others, however, decide on electric water heaters after weighing all of their options, as this sort of heater could be the best option for them. Regardless of what your residential water heating needs might be, working with professionals like Huber Heights Plumbing & Drain to properly install your water heater ensures the job gets done right. 
How Electric Water Heaters Operate
For many households, electric heating systems are the obvious choice. A water heater fueled by electricity is the only sensible option for many people. On the other hand, others choose electric heating systems after analyzing all of the possibilities, believing that this is the best alternative for them.
Working with Huber Heights Plumbing & Drain to professionally install your water heater guarantees the job gets done right, no matter your domestic water heating needs. Longevity, reduced maintenance, and lower total energy expenditures are the benefits of professional installations. Don't hesitate to contact Five Star now if you need business and residential electric hot water system repair, maintenance, or installation services.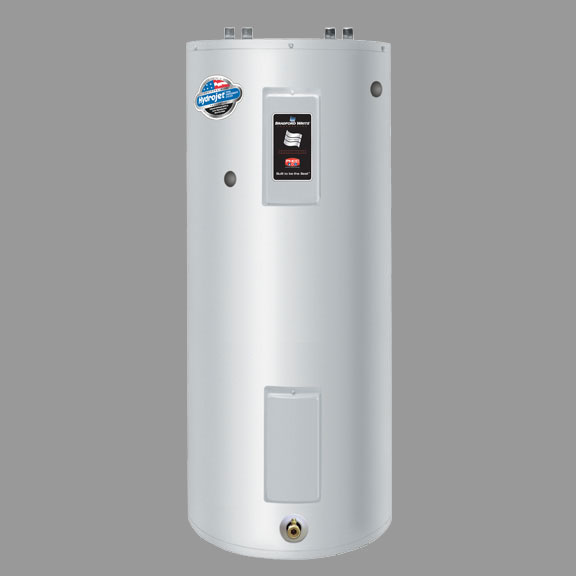 Benefits of Electric Water Heaters
When it comes to buying and installing hot water heating systems, you have a lot of alternatives. There are numerous advantages to using electricity to run your water heater since it is a safe, inexpensive, and efficient option.

Electric Is Fast and Customizable
Mounting an electric hot water system is faster than any other water heater system because it doesn't require any additional pipes, vents, or complicated distribution techniques. Even if your home needs an electrical repair that delays or complicates the installation procedure, the time and expense will still be less than installing a gas water heater. Electric water heaters come in various sizes, so you won't have to wait for special orders.

Electric Is Efficient
When a home is fitted with gas water heaters, the combustion and ventilation processes allow a significant amount of heat to escape. This is costly in terms of wasted energy and the time it takes for the water heater to reach its peak performance levels. An electric heater will never need to be vented. As a result, the tank heats up quicker, and the heat produced in the process also stays within your home rather than being vented. This can be a huge benefit for anyone with a busy family.

Electric Is a Safe Option
Natural gas has a lot of advantages, but the major disadvantage is the safety concern. Especially in older homes, if the piping or the ventilation does not work correctly, small leaks can turn into dangerous problems. Electrical safety issues tend to be less rare than those associated with natural gas, mainly because your wiring must be checked before installing your new water heater. It's difficult to put a price tag on peace of mind. Many feel safer relying on electricity rather than a standard gas water heater in homes with younger children.

Electric Keeps Installation Costs Low
Electric heating systems are a popular option, especially in newly constructed homes. Although gas water heaters appear to be less expensive, quotes seldom include the expense of the extensive piping and venting that are required to maintain a gas hot water system operational. However, electric water heater installation is straightforward and makes use of what you already have in your house or office. The additional expense of making your home compatible with a gas hot water system isn't worth the initial outlay, especially for a small water heater.
Choose Huber Heights Plumbing & Drain for Electric Water Heater Installation in Huber Heights, OH
Huber Heights Plumbing & Drain offers different heater services, including residential and business heater installations, hot water system repair, and hot water system maintenance.  We carry well-known brands like Navien and Bradford White! We gladly install these electric water systems throughout Xenia, Circleville, OH area, Yellow Springs, Troy, Mason, Beavercreek, and nearby communities.
For individuals who want a hot water system put in their homes and businesses, we offer fast and economical installations on all water systems and free estimates. Our professional consultants can come to your house or institution and provide you with a quote and consultation if you're interested.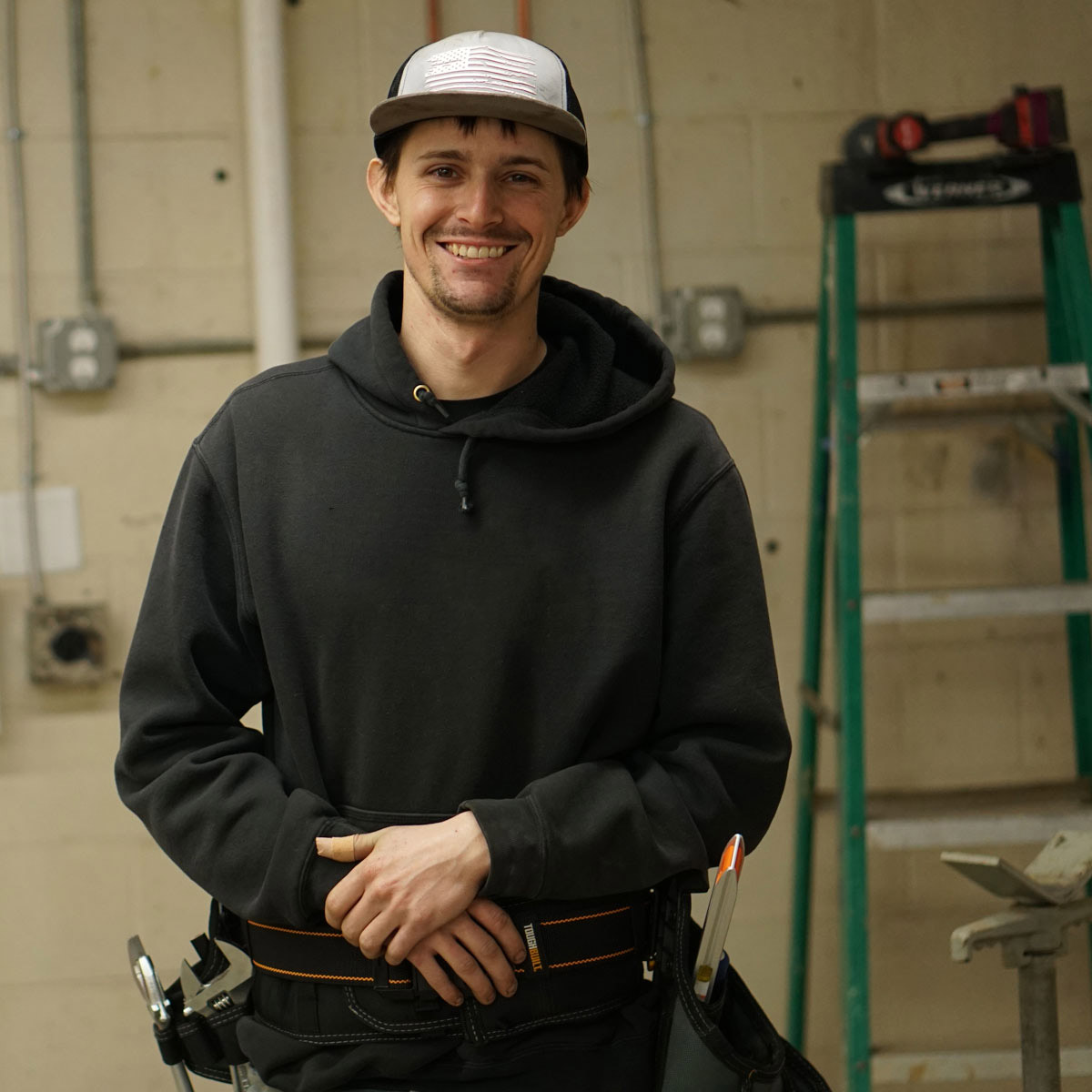 Frequently Asked Electric Water Heater Questions
At Huber Heights Plumbing & Drain, we're dedicated to finding a solution for our customers so they can live in comfort. If you have any questions, give us a call at (937) 764-3381.
When should I replace my water heater?
A tank water heater should be replaced after every 10-15 years. However, a tankless system should be replaced after every 20 years. If you don't know the age of your hot water tank is, you can typically tell by checking the serial number on it. Strange noises or odors emanating from your systems or forming in your water, inconsistent temperature or water flow, and rising energy bills are all symptoms of replacing your water heater.
How many different types of water heaters are there?
Multiple water heating models can be classified based on their fuel sources, such as whether they use gas or electricity. However, there are two primary types of heating systems currently on the market in terms of functionality: regular water tank heaters and tankless systems. When you turn on the faucet on a traditional water heater, a heating element reheats the water in a big tank. On the other hand, tankless systems heat water as it passes through your pipes.
What counts as a plumbing emergency?
Many people don't like waiting to get their plumbing problems solved. Therefore, a plumbing emergency can even include the lack of access to flowing water or simple flooding caused by a sump pump, broken pipe, sewer backlog, or a valve failure. If you're still unsure what a "plumbing emergency" is, call Huber Heights Plumbing & Drain today and speak to our live agent.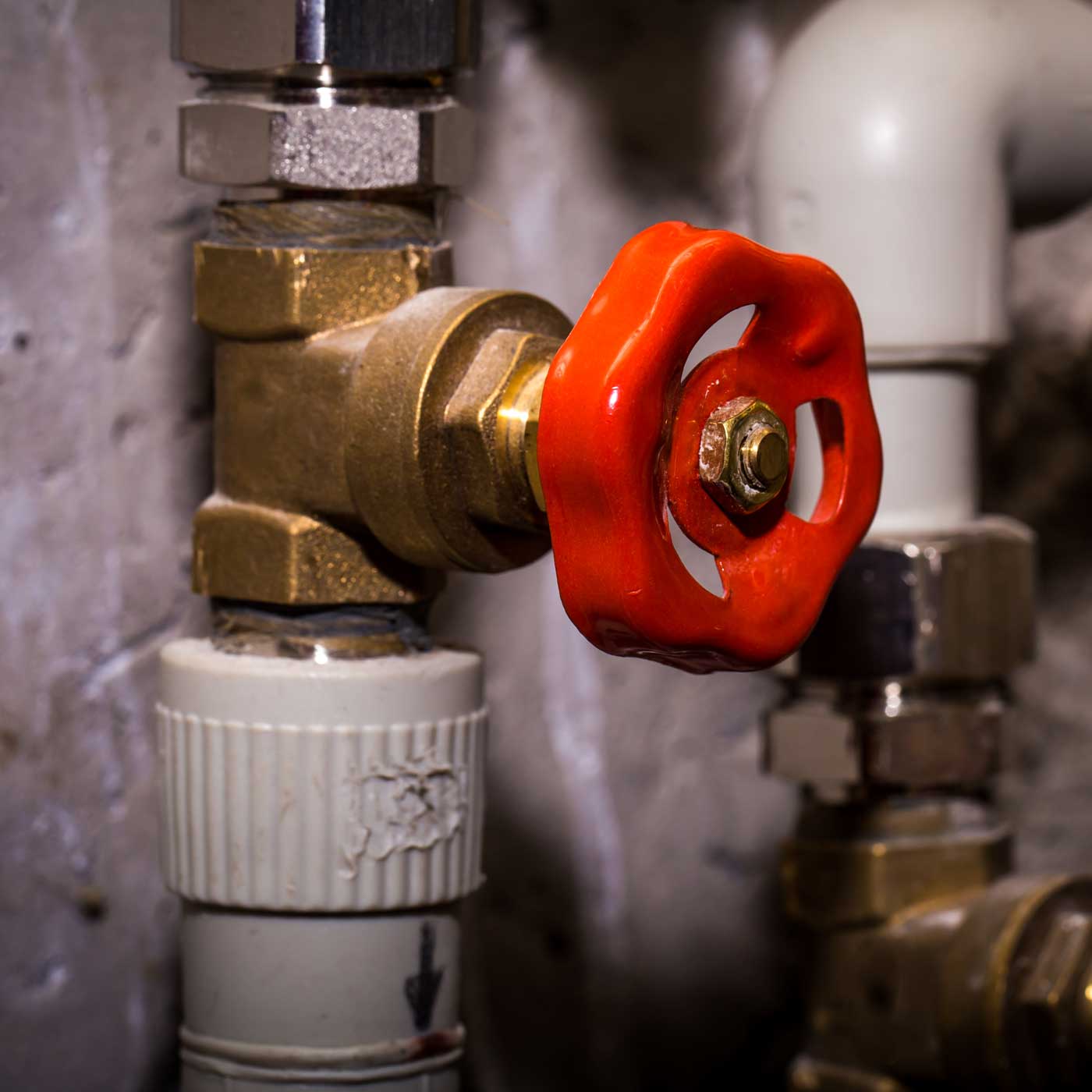 Get a Free Plumbing Estimate in Huber Heights, OH!
Whether your drain is clogged, you have a leak, or simply need help with your sump pump or septic system, it's important to hire an experienced plumber that can do the job efficiently. As a local, family-owned and operated plumbing company, your friends at Huber Heights Plumbing & Drain are trained extensively to handle all types of plumbing emergencies and plumbing work. Our plumbers are background checked and drug tested. We send out only the best. Each and every plumber on our staff is licensed, bonded, and fully insured. This allows us to guarantee quality work and offer the highest quality plumbing products at the most competitive prices.