General Plumbing Repair & Maintenance Services in Huber Heights, OH
Sudden plumbing problems are never easy to deal with. It can happen at any time, whether during day or at night. The problems may include a clogged toiled, leaking sink, or broken pipe. If you need the service of a plumbing company whenever you have an urgent plumbing repair, a company that is ready to serve you immediately, then look no further than Huber Heights Plumbing & Drain.
Whether the difficulty happens in your home or your business office, regardless of the time it happens, you can bank on Huber Heights Plumbing & Drain service to do your job efficiently at a cutthroat rate. It makes no difference the kind of plumbing issues and when it occurs. We can fix a meeting to discuss or send a competent plumber to your home or business in no distant time.
What is a Plumbing Emergency?
In our many years of service in the industry, our professional workforce has discovered that most of the plumbing issues you'll face are actually quite common. Some of the we encounter on a day-to-day basis are:

Water Leaks
There can be leaks in your water main pipes, heaters, and drain lines that unnoticed for months. By the time you notice it, it might have caused severe damage. That said, leaks can be visible and invisible, indicating deeper problems. 

Major Flooding
Whether the flooding results from a water heater or clogged sewer line, flooding can damage your entire plumbing system. These could bring about an immediate water problem that needs a swift response.

Gas Concerns
A gas leak is perhaps the most threatening plumbing problem. If you notice gas leaking, get out of the house and call your gas provider for reinforcement. Then call us as your plumber to check the extent of the damage. Most importantly, competent hands should always handle any gas-related problems.

No Hot Water
If you encounter the loss of hot water when using the electric water heater, be sure to check the circuit breaker box and make sure the power is on. But if you are using a gas water heater, be sure that everything is all right with the gas. And if you have any problem with the water heater that you can't handle, contact Huber Heights Plumbing & Drain.

Clogged Toilets or Drains
Does it look like you need to use a plunger more frequently than ever? Is the toilet drain or kitchen drain on your property backing up once more? There is probably a blockage down the line in your plumbing system that you may not be capable of reaching. And pushing a clog down deeper can an even bigger problem further down into the pipes.

Frozen Pipes
Household water pipes can become frozen, especially during the winter when the temperature drops for long periods of time. This freeze makes the tube bulge and might cause it to burst. If you don't want your pipe to be stiff or if they have already frozen, you can call on us.
Drain & Pipe Maintenance Services in Huber Heights, OH
You can trust Huber Heights Plumbing & Drain for reliable, cost-effective plumbing maintenance services that prevent water line, draining, and sewer problems on your property. We offer a wide range of plumbing maintenance options to help you plan the best way to protect your home and property. Our skilled plumbing technicians are experts at providing homeowners with an effective maintenance plan that solves their problems and keeps their plumbing working at peak efficiency for as long as possible. Keep your residential or commercial plumbing system well-maintained and working optimally by turning to the preferred plumber in Huber Heights, OH.
If you need a plumbing maintenance service that is dependable and worthwhile and can also prevent water line, draining, and sewer problems in your home, you can bank on Huber Heights Plumbing & Drain. We offer preventative service that can care for your home and property. We have a wide variety of skilled workers who are ready to provide quality maintenance for homeowners to solve their problems and make their plumbing work at a higher efficiency rate. Take your home and business plumbing service work to a higher level by calling Huber Heights Plumbing & Drain.

Why Maintaining The Pipes & Plumbing In Buildings Is Important
If you want to be a responsible home or business owner, then professional plumbing maintenance is a vital part. Most times, ignoring this will cause much bigger issues. This is because pipes are usually hidden in an unreachable area, which means you might not quickly notice if there is any damage to it, which can let the damage intensify over time. The repair work on this damaged area becomes more expensive and requires a lot more time to fix when it finally becomes apparent than maintaining it would have been.
Choose Us for Plumbing Repair & Maintenance in Huber Heights, OH
Every member of our plumbing staff has the necessary skills and qualifications to serve you diligently. We make sure we hire the best hand for the job after checking their background and drug testing. Rest assured that our technicians will take care of your home as if it was theirs. They will also provide thorough cleaning after the completion of the job.
Our plumbing team is thorough. We do not take shortcuts or perform "quick fixes" for jobs. We always like to comprehend the root cause of any plumbing problem before working on it, and we strive to better our service constantly. With our way of doing things, we reduce the concern of future water or gas problems to the barest minimum. You can count on us for your damaged plumbing system, including toilet repair, sink mending, and shower drain blockages.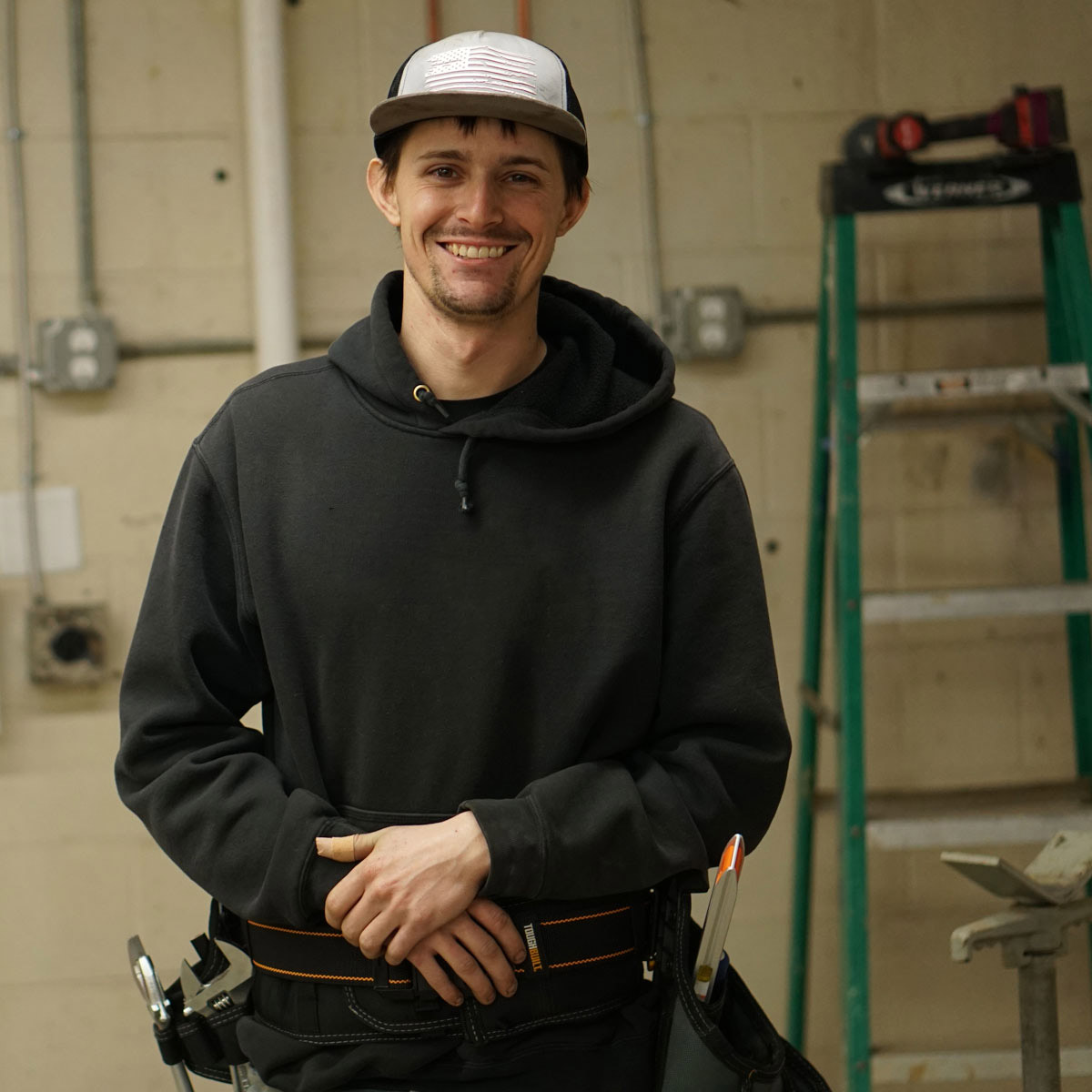 Frequently Asked Plumbing Repair & Maintenance Questions
At Huber Heights Plumbing & Drain, we're dedicated to finding a solution for our customers so they can live in comfort. If you have any questions, give us a call at (937) 764-3381.
What counts as a plumbing emergency?
Nowadays, many of us don't like to wait for anything, especially when it comes to a home plumbing problem needing to be solved. Nevertheless, we should note that some things are counted as true plumbing emergencies, including a burst pipe, sewer leak, valve failure, or faulty running water. Whatever your issue, you can speak live with our representative at Huber Heights Plumbing & Drain.
What should I do when my toilet keeps running?
Your first step is to check if there is an excessive amount of water in the toilet tank. Then check the flapper to see if it is leaking or might need changing. Know that the rubber seal controls the water in the tank. It releases water only when the toilet handle is engaged, so check whether you need to get a shorter top-off of the tube. This tube determines the amount of water to be applied to the overlong tube of your toilet bowl. If this doesn't seem to be the problem, then you might need to engage the services of a plumbing expert such as Huber Heights Plumbing & Drain for all your plumbing issues.
Does homeowners insurance cover plumbing services?
Sadly, homeowners insurance doesn't extend to prior plumbing services, including maintenance protection, repairs, and set up. On the other hand, if you are unaware of an invisible leak or a sudden burst pipe that caused the unexpected accident, some portion of repair can be waived depending on your home owner's insurance guidelines and reports.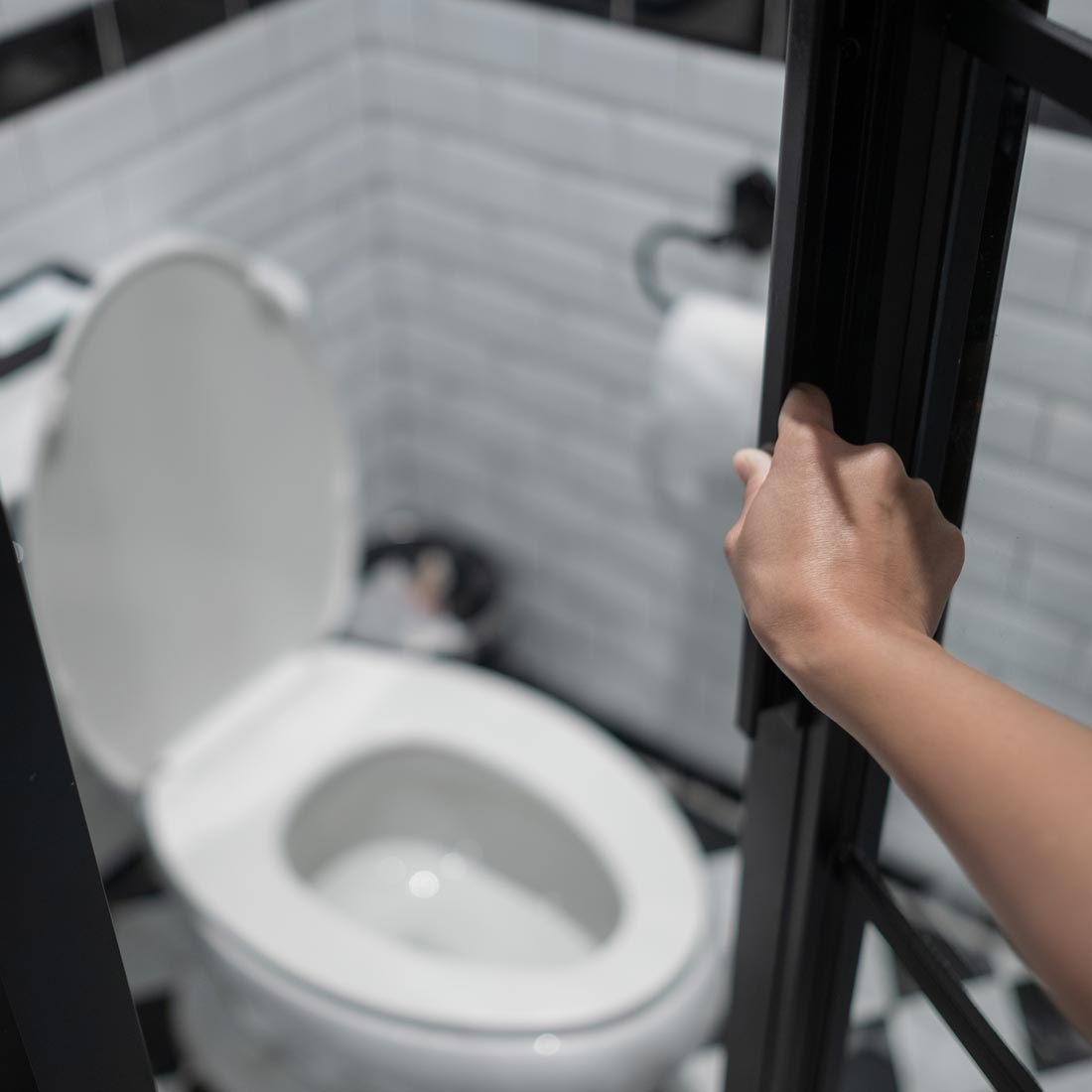 Get a Free Plumbing Estimate in Huber Heights, OH!
Whether your drain is clogged, you have a leak, or simply need help with your sump pump or septic system, it's important to hire an experienced plumber that can do the job efficiently. As a local, family-owned and operated plumbing company, your friends at Huber Heights Plumbing & Drain are trained extensively to handle all types of plumbing emergencies and plumbing work. Our plumbers are background checked and drug tested. We send out only the best. Each and every plumber on our staff is licensed, bonded, and fully insured. This allows us to guarantee quality work and offer the highest quality plumbing products at the most competitive prices.