Gas Water Heater Repair, Maintenance & Installation Services in Huber Heights, OH
While electric heating systems are popular among households across the Greater Dayton region, gas water tanks are also becoming increasingly popular. Natural gas is used to power various home equipment, including stoves, ovens, and clothes dryers, so it's no wonder that individuals would use it to heat their home's water supply. In general, gas is less costly than electricity, explaining why so many people prefer it. It's also worth noting that gas boils water faster than electricity and recovers quicker.
The first thing to consider before getting a gas water heating system is the accessibility of gas in your area. It is critical to contact a professional. For many people, switching to gas is a reasonably economical fuel alternative if they already have gas appliances in their homes. 
How Gas Water Heaters Operate
Gas water heaters work on the principle of convection, which is the law that governs how heat rises. With gas water heating systems, cold water is sent to the tank via a cold water line, which keeps the tank filled with cold water. A gas burner positioned underneath the sealed tank heats the cold water from the bottom of the tank.
When the water heats up, it flows into the tank and is drawn off by the hot water outlet line to give hot water when required. Because it must funnel off the most scorching water, which is always near the top of the tank, the heated water outlet pipe is much shorter than the dip tube.
A check valve, relief valve, overflow tube, air inlet hood, and gas shutoff valve components installed on the sides of the heater system control the gas burner that warms the cold water flowing in. This includes a thermostat that measures the water temperature within the tank then turns the burner on or off to keep the set water temperature.
Benefits of Gas Water Heaters
Heating and keeping water hot day and night accounts for almost one-fifth of the ordinary person's total energy consumption. Switching to gas also provides a more extensive array of home water heaters to choose from.

Flow Rates in Gas Water Heaters
In on-demand water heaters, gas also outperforms electric flow rates. Tankless heating systems are an alternative to traditional storage tank water heaters, which take up much space and leave families with no hot water for too long when the tank's supply runs out. On-demand water heaters provide a steady supply of water as needed. 

Natural Gas
Gas has several advantages, including cost, convenience, and efficiency. Natural gas is not only less expensive than electricity, but it is also more reliable. As a result, the gas supply is unaffected in the case of power loss. Furthermore, a gas heater works faster compared to an electric heater. 

Gas Heats Up Fast
Gas water heaters are twice as fast as electric hot water cylinders. Furthermore, they recover significantly faster than electric models, ensuring that the hot water is refilled immediately. A gas heater is a preferable alternative for a large organization or family or if you have a high demand for heated air in your home.
Choose Huber Heights Plumbing & Drain for Gas Water Heater Installation in Huber Heights, OH
Our qualified plumbers and water tank experts can assist you in determining the correct type of heaters for your household or company. Natural gas, electricity, and propane are commonly used to power tankless heaters, storage tanks, and other water heaters. The kind of water heater you require and the dimensions of your building (and the space available for the heater) all go into the decision. If you select the wrong heater, you may not have adequate hot water, and you might just have to upgrade your new system much sooner than expected. Working with our professionals who've got years of expertise is a wise decision to save you time, money, and frustrations. Call us today at Huber Heights Plumbing & Drain at (937) 764-3381.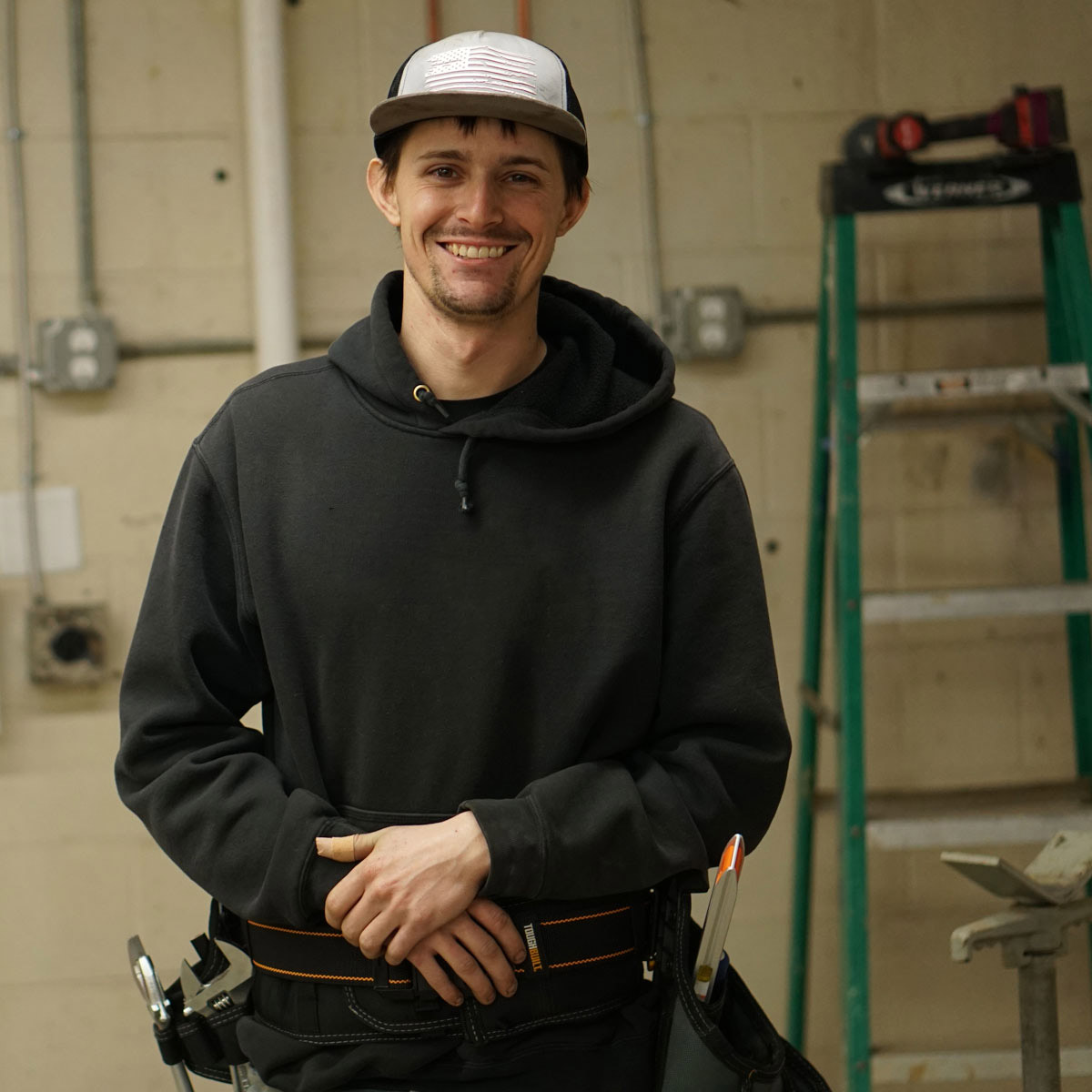 Frequently Asked Gas Water Heater Questions
At Huber Heights Plumbing & Drain, we're dedicated to finding a solution for our customers so they can live in comfort. If you have any questions, give us a call at (937) 764-3381.
Why don't I have hot water?
When troubleshooting a gas heater system, ensure your house and water heater have enough gas; there could be obstructions, a deficit, or a blocked main gas outlet. If hot water abruptly becomes cold, the tank capacity may have been surpassed. Wait for the heater to recover if this is the case. Then contact us straight away!
Why is my water heater leaking?
Water dripping from the water heater indicates a leak. If the water is coming from the bottom of the water heater, there is likely a tank break, and you'll need to replace it.
What size water heater do I need?
Larger residences have traditionally preferred traditional water heaters. But not all tank water heating systems are the same size. If you have a big household of four or more, you will need a hot water heating system with 50-80 gallons of tank capacity. If you live alone in a tiny house, you'll need a 23-36 gallons unit. The flow rate is more significant than the unit's size when installing a tankless water heater. The flow rate of a tankless heater is measured in GPM. Larger homes require tankless systems with a higher GPM.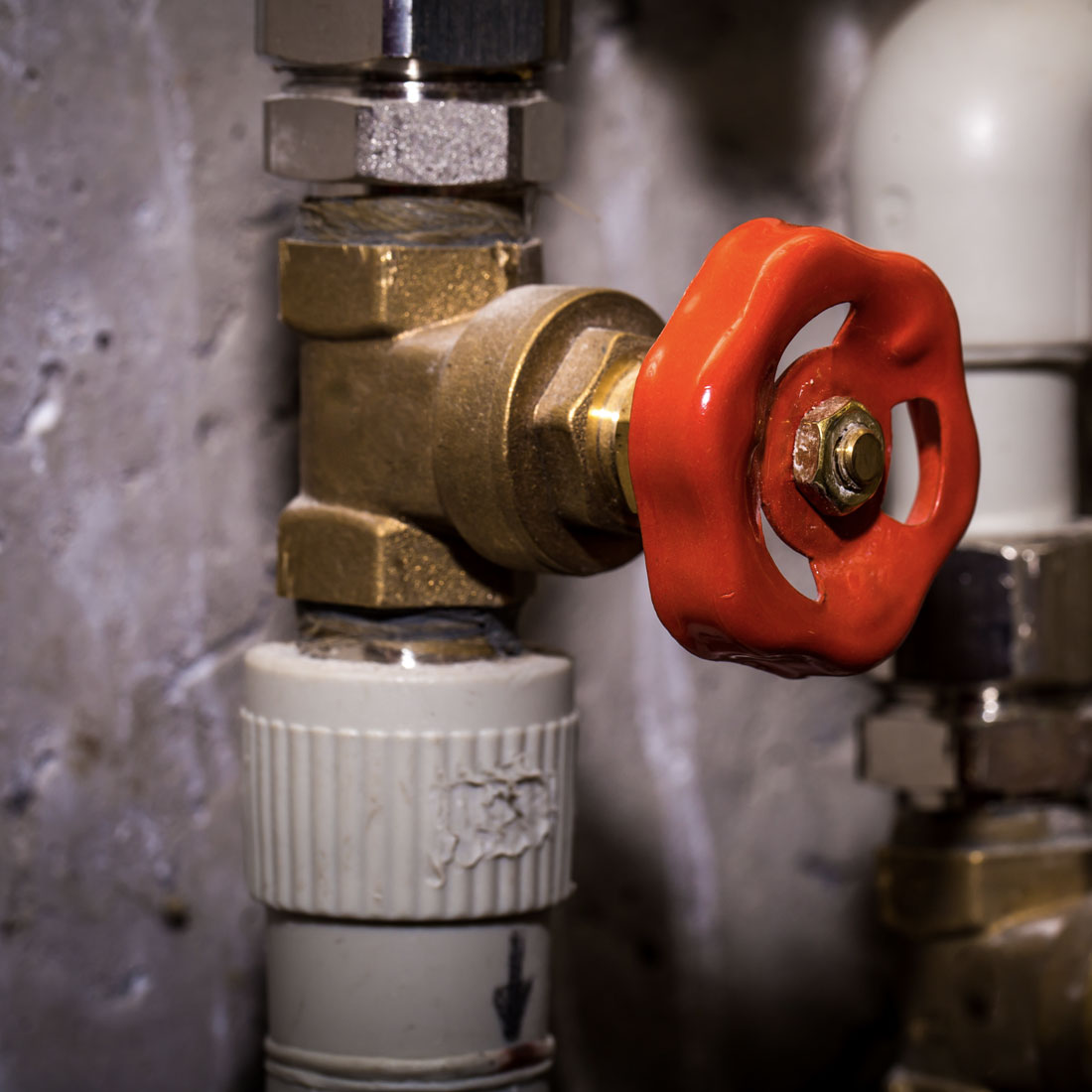 Get a Free Plumbing Estimate in Huber Heights, OH!
Whether your drain is clogged, you have a leak, or simply need help with your sump pump or septic system, it's important to hire an experienced plumber that can do the job efficiently. As a local, family-owned and operated plumbing company, your friends at Huber Heights Plumbing & Drain are trained extensively to handle all types of plumbing emergencies and plumbing work. Our plumbers are background checked and drug tested. We send out only the best. Each and every plumber on our staff is licensed, bonded, and fully insured. This allows us to guarantee quality work and offer the highest quality plumbing products at the most competitive prices.