Expert Drain Cleaning, Clearing, & Installation Services in Huber Heights, OH
Drains are among the essential features of any home or company. These important plumbing components make life easier by quickly removing wastewater. We usually don't realize how much we utilize our drains till they become clogged. For all drainage solutions in the Greater Huber Heights, OH area, Huber Heights Plumbing & Drain is the best choice. Our skilled professionals are ready to upgrade, clean, and unclog your home's drains to function correctly. You can feel the Five Star difference today with our inexpensive drain services! At Huber Heights Plumbing & Drain, we can do a low-cost sewage line video inspection to locate the primary line obstruction within your pipes. We can demonstrate exactly what's going on and, if necessary, assist you in clearing the blockage or discussing drain line replacement.

Friendly Technicians
Our team consists of knowledgeable and respectful men and women committed to what they do.

24/7 Emergency Services
We're open 24 hours a day, 7 days a week, including holidays and weekends, with live phone assistance available after working hours.

We're Licensed & Insured
We are eligible to work around gas lines or other risky equipment since we are insured, licensed, and bonded.
Check Out Our Plumbing Offers!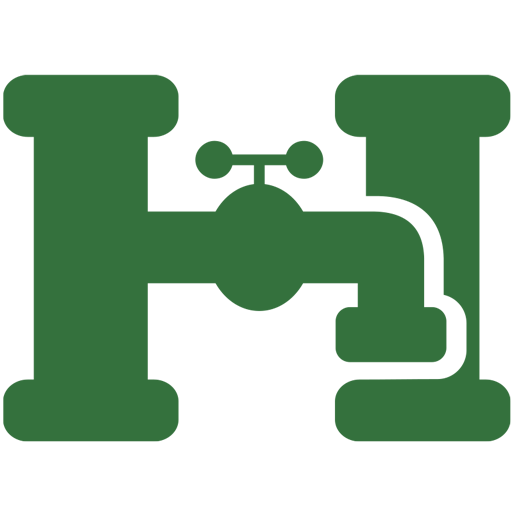 Schedule Diagnostic Call
Schedule Now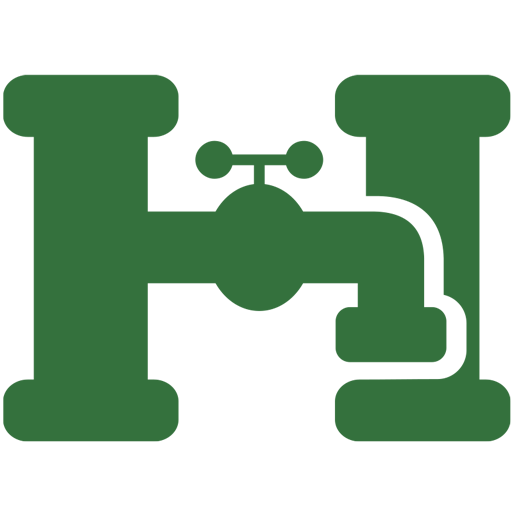 Instant Online Estimate
Get a Free Quote
Frequently Asked  Clogged Drain Questions
At Huber Heights Plumbing & Drain, we're dedicated to finding a solution for our customers so they can live in comfort. If you have any questions, give us a call at (937) 764-3381.
What Are the Signs of a Clogged Drain?
A number of signs can indicate a clogged drain. If water is draining slowly in your sinks and tubs, something may be clogging the pipes. Similarly, if you flush the toilet and water backs up into your sinks or tubs, a blockage may be preventing the sewer water from leaving the house. In some cases, you may hear excessive gurgling in your pipes. Additionally, you may notice bad odors. The odors can come from rodents stuck in the pipes or other rotting biological materials such as hair or food.
Can You Get Rid of Clogs on Your Own?
If you notice any of the above issues, you can try to remedy the situation yourself. You can buy liquid clog removers at most hardware and even some grocery stores. You simply pour these cleaners down the drain, and they essential eat or break down the clog.
However, you need to be careful. Commercial drain cleaners can irritate your skin and eyes. They can also damage your drains or pipes in some cases. Finally, if you decide to use a clog remover, make sure that you check the manufacturer's instructions. Most products can only be used in sinks or tubs and not in toilets.
When Should You Call a Professional Plumbing Service?
Ideally, if you're having any of the issues listed above, you should call a drain cleaning company as soon as possible. These professionals can find the clog and clean your drains for you. If you ignore the clog, sewage may spill out into your home, leading to expensive cleanup and repairs.
If you're trying to solve the issue on your own with clog remover, pay attention to how much you use. If you are using that product on a regular basis, your drains need professional help.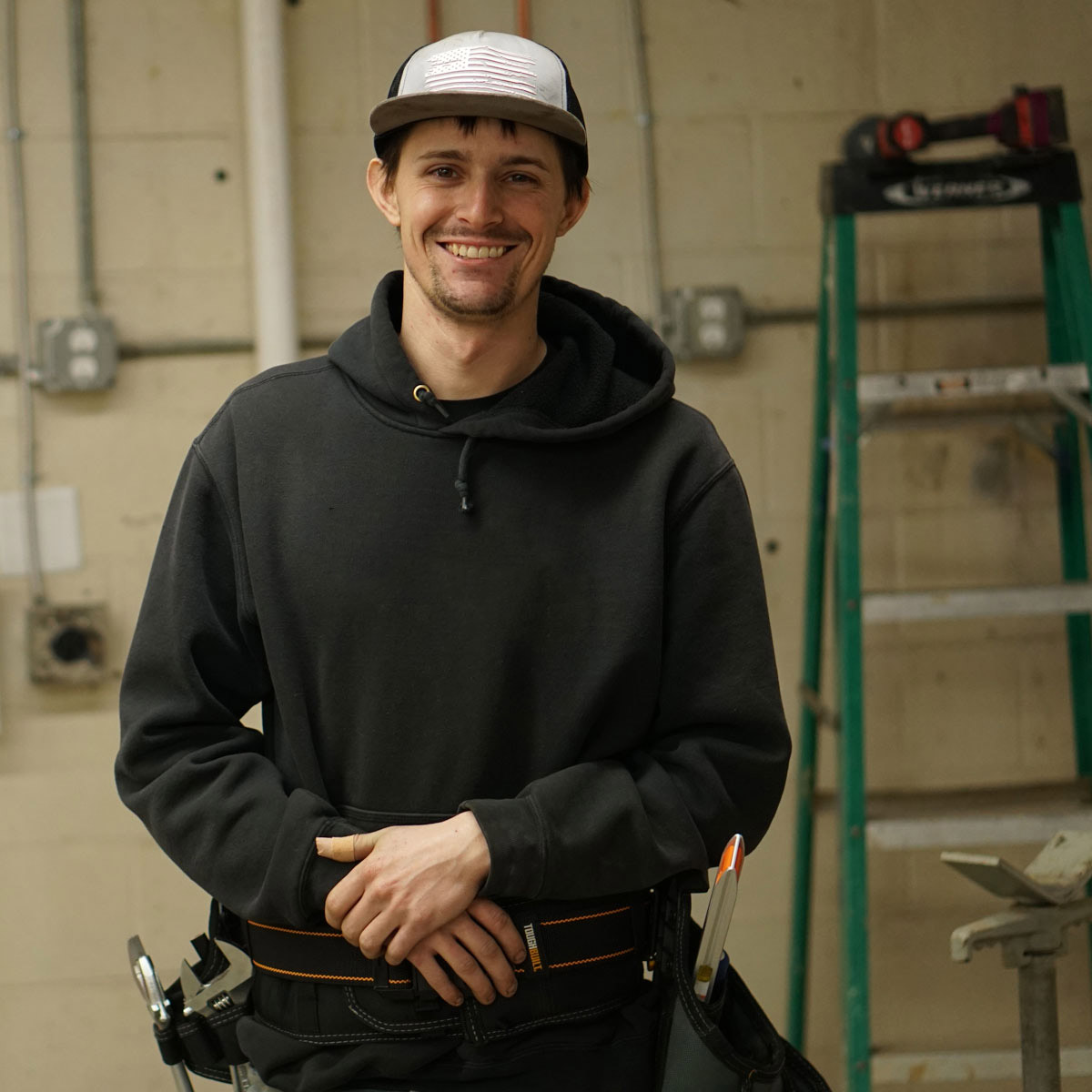 Get a Free Plumbing Estimate in Huber Heights, OH!
Whether your drain is clogged, you have a leak, or simply need help with your sump pump or septic system, it's important to hire an experienced plumber that can do the job efficiently. As a local, family-owned and operated plumbing company, your friends at Huber Heights Plumbing & Drain are trained extensively to handle all types of plumbing emergencies and plumbing work. Our plumbers are background checked and drug tested. We send out only the best. Each and every plumber on our staff is licensed, bonded, and fully insured. This allows us to guarantee quality work and offer the highest quality plumbing products at the most competitive prices.