Expert Excavation & Sewer Line Services in Huber Heights, OH
You won't have to dig deep into your wallet to pay sky-high charges when selecting Huber Heights Plumbing & Drain to do your next excavating operation. Call Huber Heights Plumbing & Drain immediately if you need residential drain and excavation solutions in the Greater Dayton area! We are your recommended local drain excavation contractor for plumbing or excavation needs, such as sewage line repair, piping, water tap repairs, well conversions, and more. You should always hire a professional to execute excavation services on your property, whether you're building an addition to your home, renovating or remodeling your existing home, or starting a new construction project. Using the services of a competent excavation contractor, such as Huber Heights Plumbing & Drain, can save you a lot. We are a locally owned and operated company with all the required equipment and tools to suit your industrial and residential excavating needs. 

Friendly Technicians
Our team consists of knowledgeable and respectful men and women committed to what they do.

24/7 Emergency Services
We're open 24 hours a day, 7 days a week, including holidays and weekends, with live phone assistance available after working hours.

We're Licensed & Insured
We are eligible to work around gas lines or other risky equipment since we are insured, licensed, and bonded.
Excavation for Sewer Lines in Huber Heights, OH
Flooding, excessive water flow, and tree roots are all significant causes of sewage system issues in commercial and residential buildings. At Huber Heights Plumbing & Drain, we're available to help you when a sewage line needs replacing or repairing. The following are four popular excavation methods:
Frequently Asked Excavation & Sewer Questions
At Huber Heights Plumbing & Drain, we're dedicated to finding a solution for our customers so they can live in comfort. If you have any questions, give us a call at (937) 764-3381.
What is sewer and drain cleaning?
All household wastewater is flushed out to the city's main sewer line through a network of drains interconnected to pipes in your home. This includes any sink, shower, bath, and toilet drains. Because several drains and pipes are running throughout your home, they may inevitably become clogged at some point. That is, unfortunately, the life of a homeowner. However, foul odors, sounds, or a slow flow from your drainage equipment will indicate that your property requires sewer and drain cleaning. Remember that it is not something homeowners can do on their own; instead, get a licensed and trained professional plumber to clean your sewage and drains.
Do most homes have a sewer cleaning drain?
Yes, a sewer cleansing drain should be installed on every property. Despite this, our experts have come across several older homes that were not designed with one. Whether your sewage cleaning drain has issues, or if your property doesn't have one, contact Huber Heights Plumbing & Drain to arrange for an expert to locate and install one.
Do all houses have sewer cleanouts?
Unfortunately, sewer cleanouts are not installed in every home, but they should be. These cleanout outlets allow accessible plumbing problem evaluations and prevent different plumbing issues, such as toilet disassembly.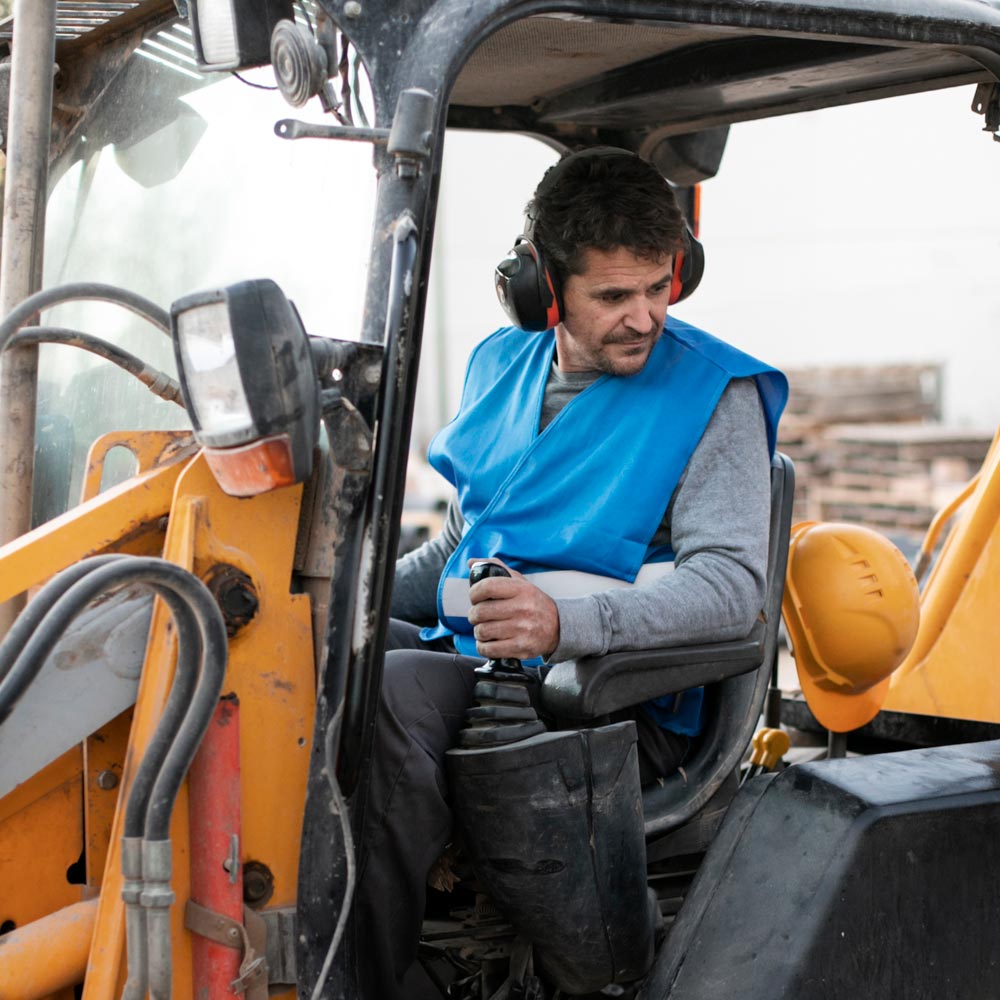 Factors Affecting Drain Pipe Longevity

Sewer Line Material
The material that your lines are made out of is important and they can corrode easily as pipes age. 

Soil Condition
With climate changes the soil freezes and can damage the line or when the soil shifts it shifts the placement of the pipe.

Tree Roots
If you have large trees in your yard, keep in mind that tree roots are known to invade underground lines and cause damages in the drain that can cause line blockages. 

Drain lines can get obstructed with items building up. These items include food, oils, waste, toys, grease, and other debris. 
Why Trust Huber Heights Plumbing & Drain?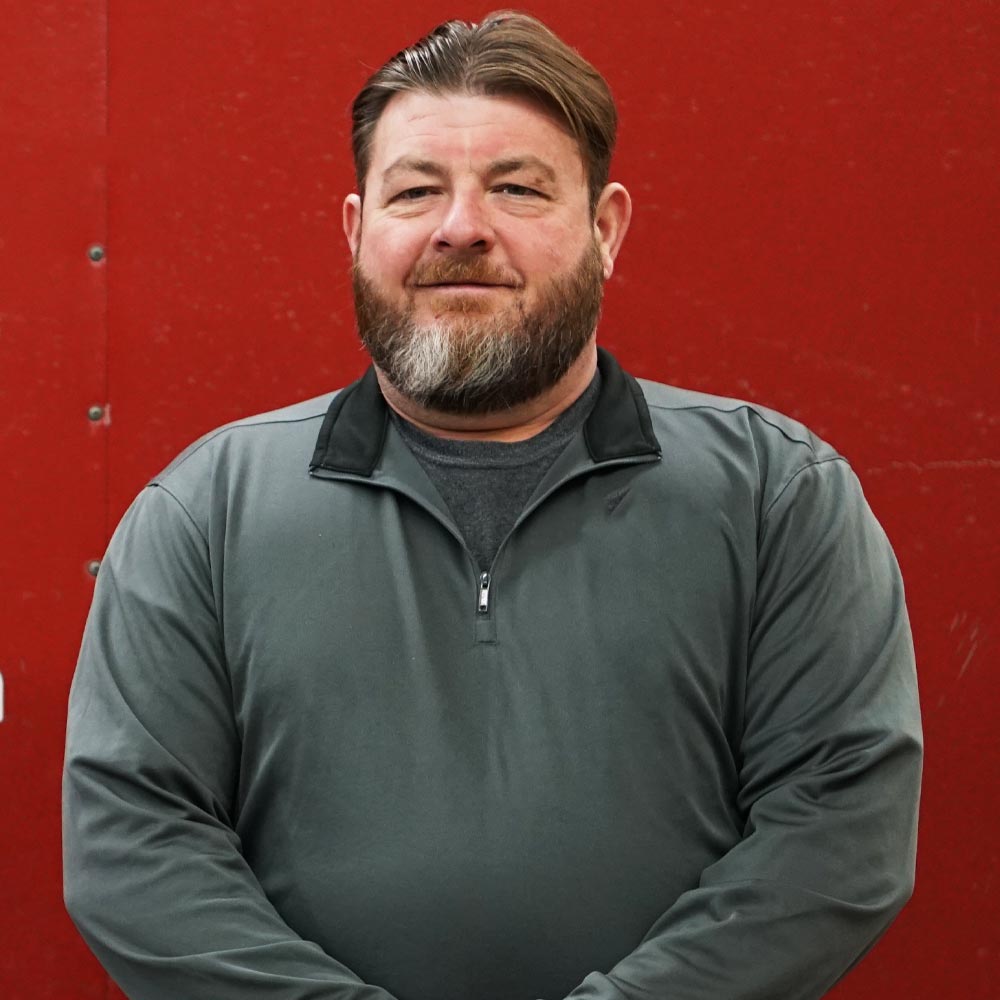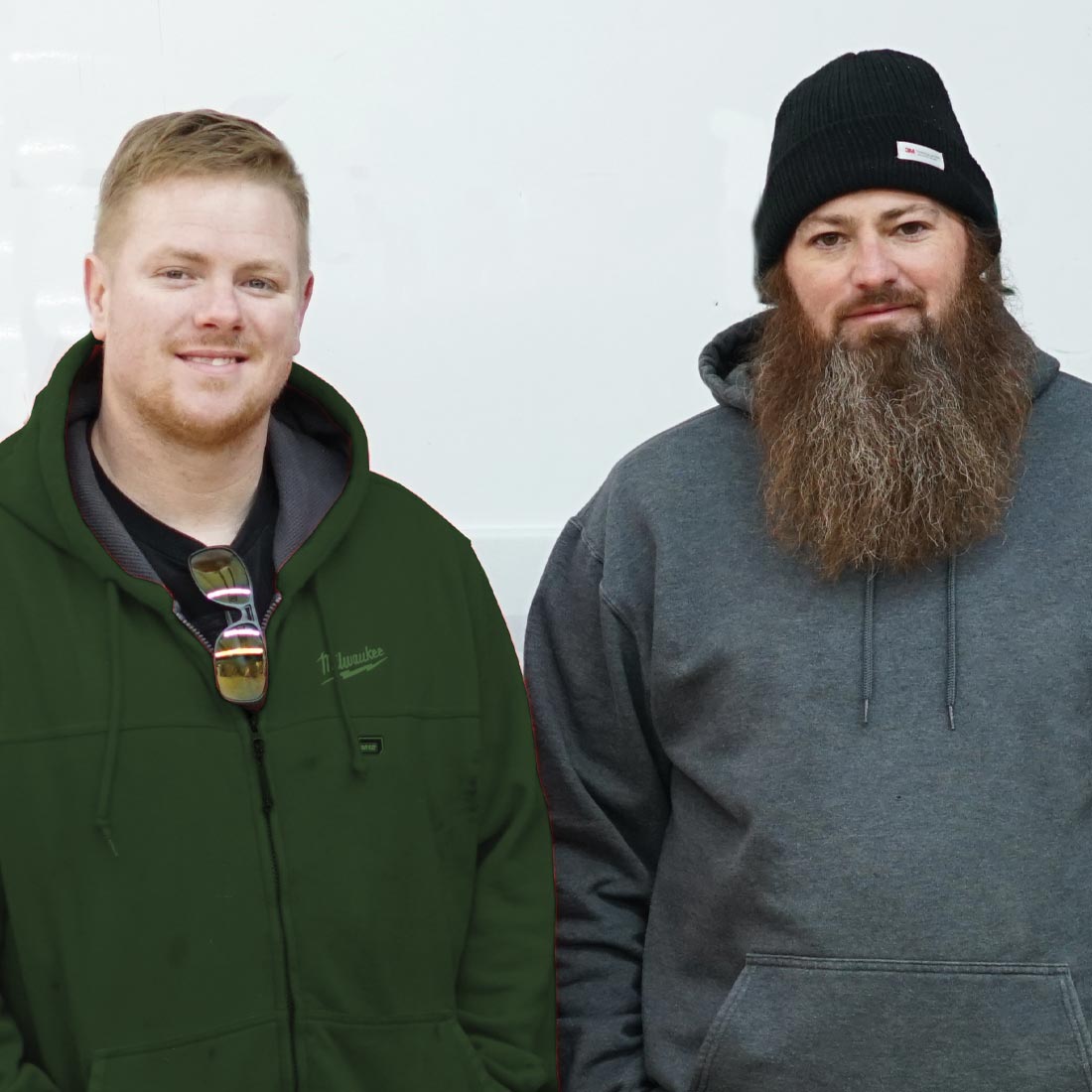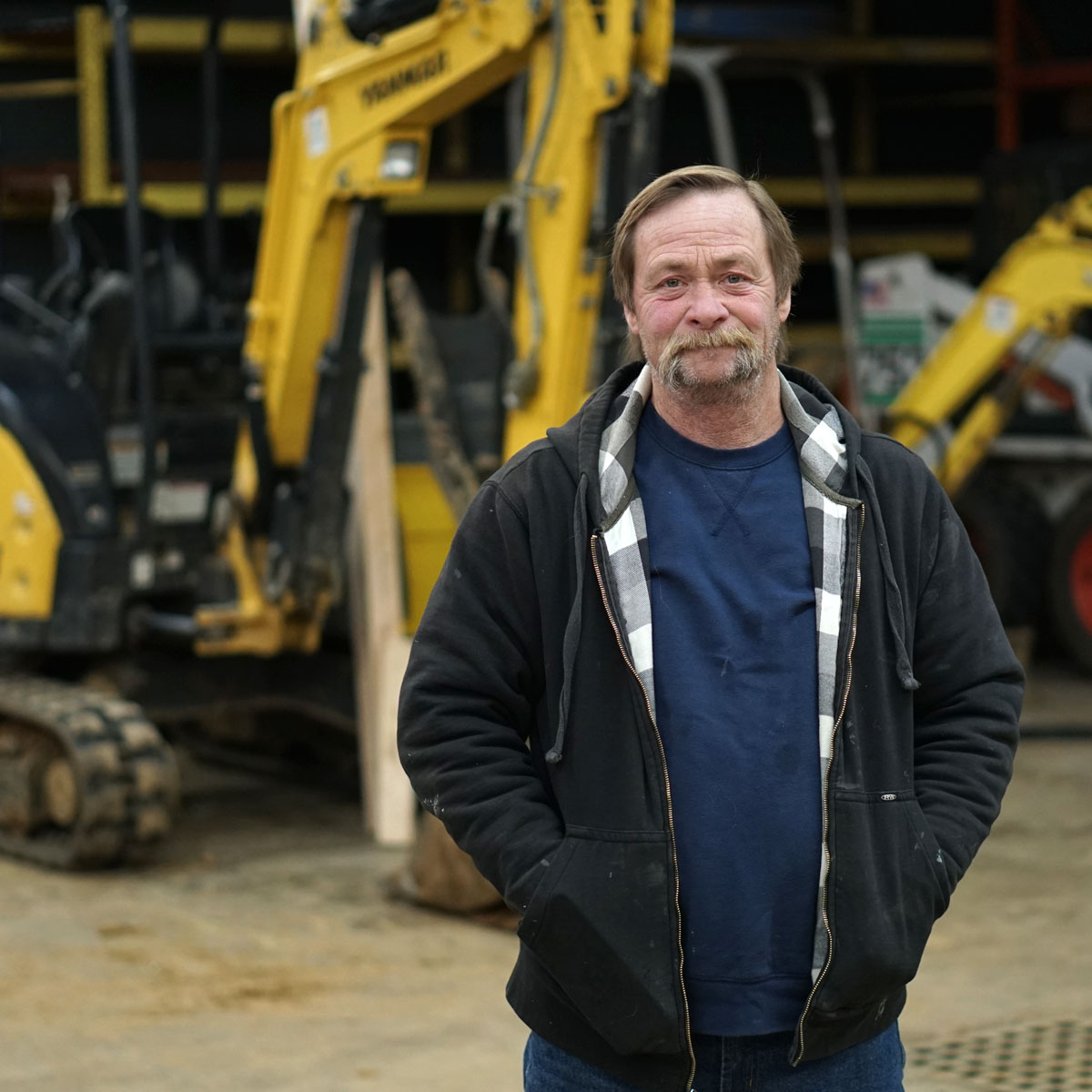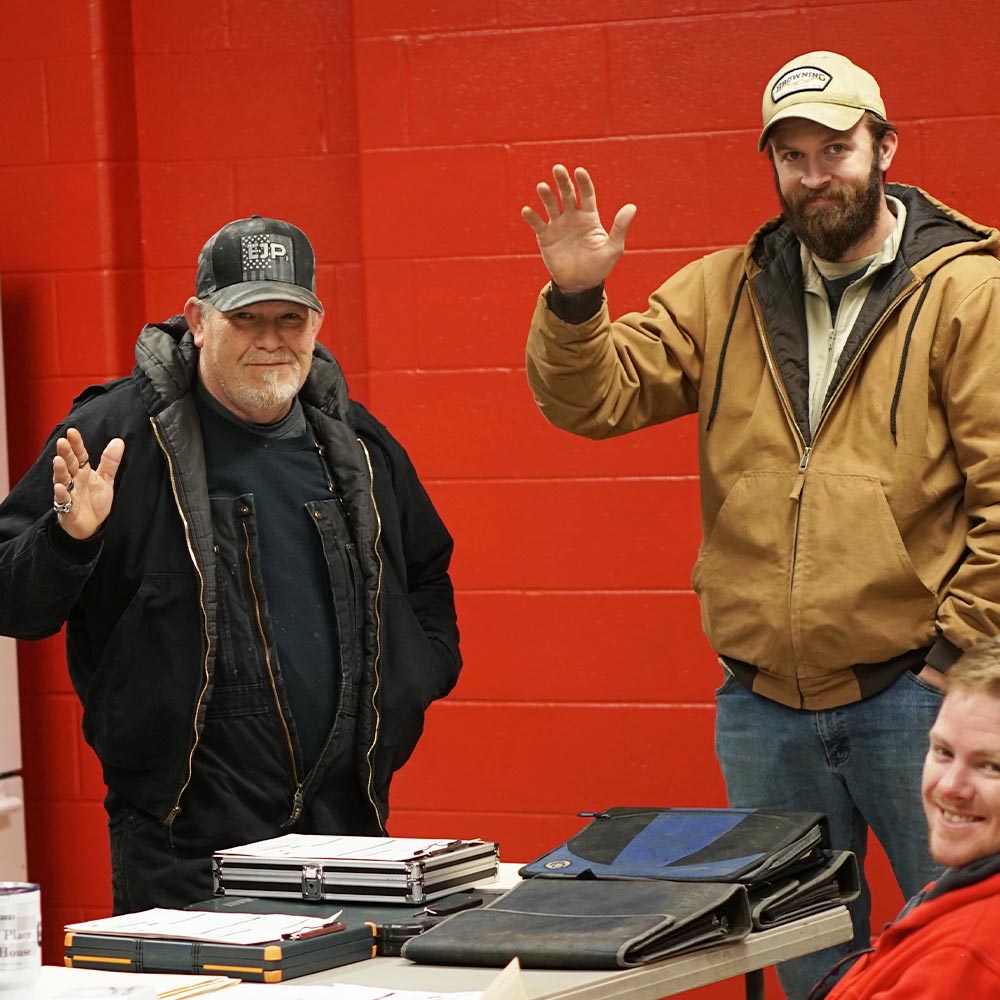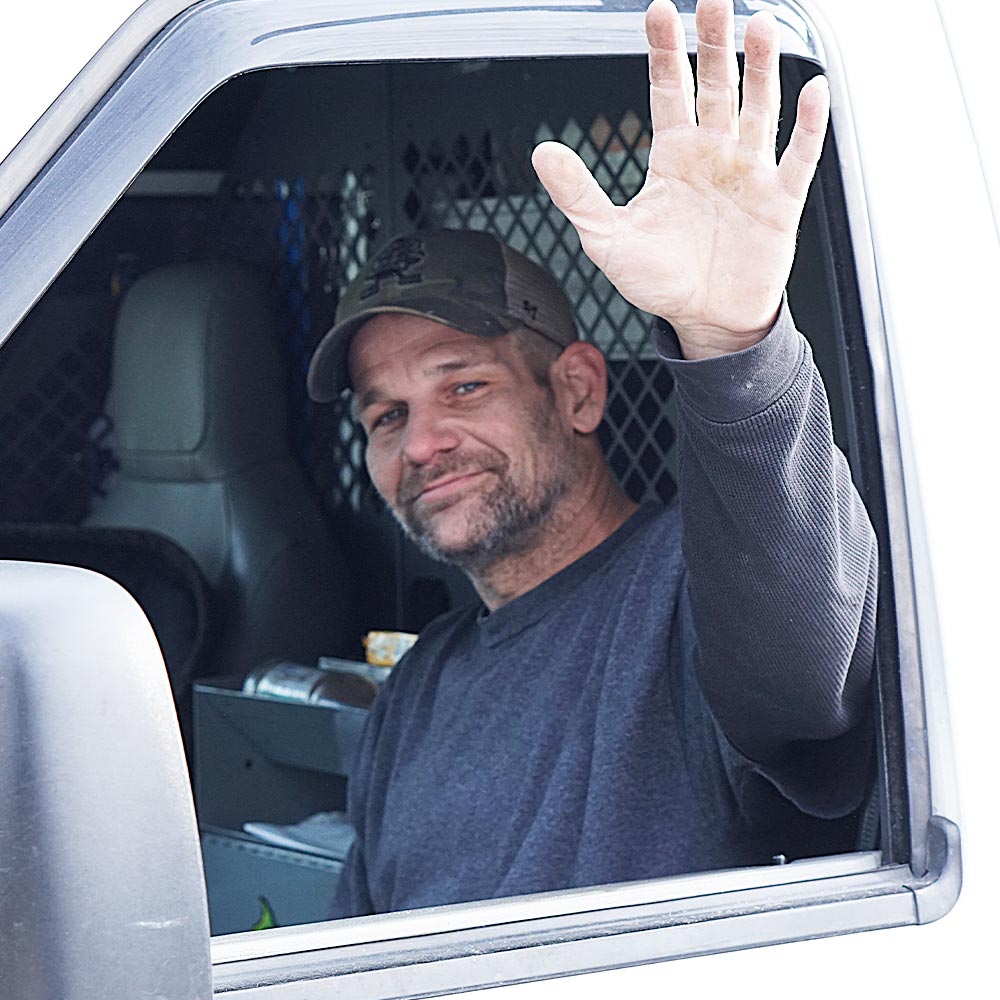 If you require timely, dependable plumbing services at a price that won't break the bank, then you need the Huber Heights Plumbing & Drain. We provide skilled, cost-effective plumbing services and guarantee that you will never have another plumbing problem.
In the Miami Valley, the plumbing sector is fiercely competitive. A plumbing company must walk a narrow path and work hard to separate itself from the competition and build a good history of integrity and high-quality service at competitive pricing.
That is precisely what we strive to do at Huber Heights Plumbing & Drain. We stick behind our work as a locally owned plumbing company covering the Greater Cincinnati and Dayton regions. We are the Miami Valley's most trusted local plumbing firm, providing plumbing repair, installation, excavation, winterization, piping, heaters, sewerage repairs, drainage inspection, drain work, professional plumbing repairs, and much more!
We serve Xenia, Kettering, Circleville, Lebanon, West Chester, Beavercreek, Trotwood, Dayton, Miamisburg, Centerville, Springboro, Spring Valley, Springfield, Mainesville, Mason, Loveland, Fairborn, Yellow Springs, Troy, and more 24 hours a day, 7 days a week. We also serve the entire Greater Cincinnati area and the rest of Southwest Ohio.
Pipe problems, sump pumps, washing machines, emergency plumber, leak repair, drain cleaning, sewer lines and excavation, dishwasher repair, and installation, faucet repair, water heaters, sink repair, garbage disposal repair, shower repair, sink repair, Restroom repair, sewer problems, drainage issues, toilet clogging, and toilet over flooding, pipes are just a few of the services we provide.
Water damage cleanup, water removal, emergency flooding services, basement flooding, cleanup, mold treatment, mold removal, and more are also available. Huber Heights Plumbing & Drain proudly installs Bliss Walk-in Tubs®.
Contacting different plumbing companies to get an estimate can be a tedious task. You can rely on Huber Heights Plumbing & Drain to provide you with a pricing quote that fits your budget. All you have to do now is choose your preferred plumbing estimate. Today is your chance to experience the Five Star difference!
See What Our Customers Are Saying
"I needed a gas water heater replaced. They came the same day and were awesome. They were very professional, knowledgeable, kind, and took great measures to respect my home taking the water heaters in and out of the basement."
- Kyle H., Our Customer
"Huber Heights Plumbing & Drain did major construction in installing my Dad's walk-in tub, which he loves. They went above and beyond in doing the work. We couldn't be more pleased. They came through even with bumps in the road due to supply issues."
- Tammy P., Our Customer
Get a Free Plumbing Estimate in Huber Heights, OH!
Whether your drain is clogged, you have a leak, or simply need help with your sump pump or septic system, it's important to hire an experienced plumber that can do the job efficiently. As a local, family-owned and operated plumbing company, your friends at Huber Heights Plumbing & Drain are trained extensively to handle all types of plumbing emergencies and plumbing work. Our plumbers are background checked and drug tested. We send out only the best. Each and every plumber on our staff is licensed, bonded, and fully insured. This allows us to guarantee quality work and offer the highest quality plumbing products at the most competitive prices.