Winterization Services in Huber Heights, OH

To avoid pipe issues and water leak during the wintertime, let us make adequate preparation ahead of time. Winterization is a fast and efficient method that prepares your home plumbing for the yearly cold that causes leaks and breakages in your plumbing system and appliances.
Older homes are more in need of winterization than newer homes because of a lack of insulation. Danger can also come from a poorly installed section of pipe, plumbing installation too close to external walls, or unheated basements. Houses that don't have people living in them, such as vacation houses or sale buildings, need plumbing winterization because water will just sit in the pipes with no one using it. Call for the service of an expert in plumbing winterization, like Huber Heights Plumbing & Drain, during the fall months.
Frequently Asked Winterization Questions
At Huber Heights Plumbing & Drain, we're dedicated to finding a solution for our customers so they can live in comfort. If you have any questions, give us a call at (937) 764-3381.
What does winterization prevent?
Winterization inhibits airflow when properly executed. Generally, there are natural leaks inside the home, on the roofs, at the door, or on the window. But preventing cold air from entering your home and not allowing the hot air to leave your house also has some underlying results, although most homeowners like to let the air inside their house.
In terms of plumbing, winterization prevents the water in your pipes from freezing, expanding, and bursting the pipe.
Why does winterization work?
A combination of neutralization and air sealing gives adequate winterization because these two motions combine to inhibit air leak and conduction. There are many benefits of winterizing your home; one of the benefits is it gives comfort to homeowners and also saves their energy consumption heating the house. It also helps lessen the effect of moisture and the danger of mold. That explains why homeowners experience low monthly energy bills while also improving the quality of their inside air.
In unoccupied homes, draining the water out of pipes prevents the water from freezing inside the pipe and causing a leak.
What is the benefit of winterization?
The most significant advantages that come with winterization are low bills on energy use and saving on plumbing repairs and water cleanup. Winterization also prevents mold and the gathering of moisture that can damage your house in the long run. It also preserves the long-term value of your home or building.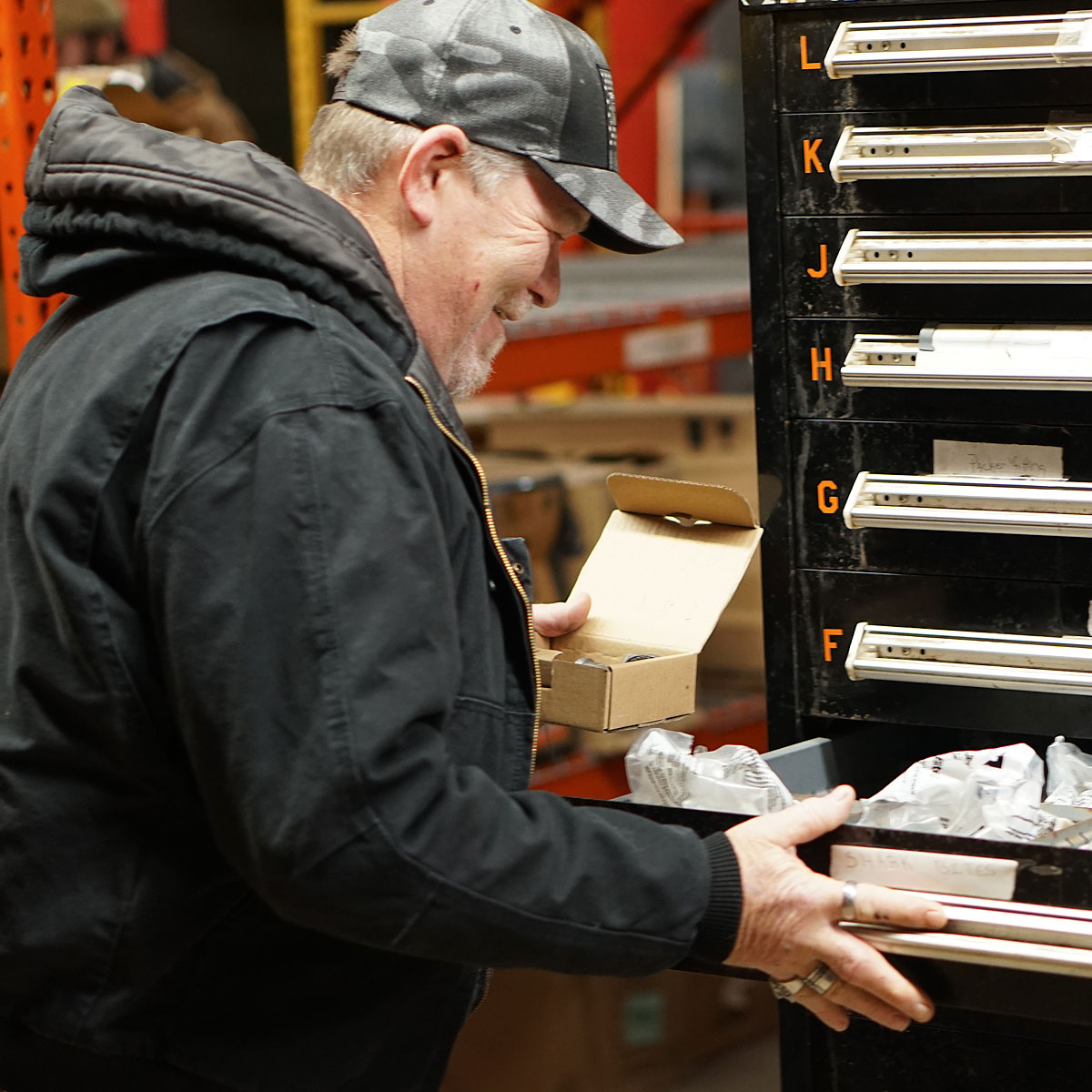 Get a Free Plumbing Estimate in Huber Heights, OH!
Whether your drain is clogged, you have a leak, or simply need help with your sump pump or septic system, it's important to hire an experienced plumber that can do the job efficiently. As a local, family-owned and operated plumbing company, your friends at Huber Heights Plumbing & Drain are trained extensively to handle all types of plumbing emergencies and plumbing work. Our plumbers are background checked and drug tested. We send out only the best. Each and every plumber on our staff is licensed, bonded, and fully insured. This allows us to guarantee quality work and offer the highest quality plumbing products at the most competitive prices.