West Carrollton, OH Plumbing & Drain Services
Need plumbing services in West Carrollton, OH? Our trusted plumbing company is ready to serve you at your home or your business with dependable commercial and residential plumbing services. Our services include general repair and maintenance, excavation for sewer and pipelines, drain repair, clogged drains, pipe problems, toilet repair, emergency plumbing services around the clock, and even full bathroom remodels. We are Huber Heights Plumbing & Drain, and we're proud to serve West Carrollton, OH, with our five-star rated plumbing services!
If you need a plumber in West Carrollton, Ohio, call Huber Heights Plumbing & Drain now! We promise to never let you down. We're a locally owned, family-run company providing expert-level plumbing assistance to residents and businesses throughout the Greater Dayton and Greater Cincinnati areas. No job is too big or too small for our dedicated team of experienced and well-trained professionals. Request a free online quote now!
Getting to Know West Carrollton, Ohio
West Carrollton is a small city in Montgomery County, Ohio. West Carrollton borders other cities with great nearby destinations worth visiting. To begin your tour of West Carrollton, make a stop at the NCR Country Club, a home for golf enthusiasts in surrounding areas. The layout of the club is well-maintained and has spaces for amateur and professional putters.
Another option is the Moraine Country Club, with several membership options to choose from.
If you're interested in picnicking, hiking, biking, or other sports, take a trip to Cox Arboretum MetroPark, just minutes from your hotel. You'll also want to see the Butterfly House, the Tree House, Heritage Village, Possum Creek MetroPark, Miamisburg Historical Society, and Sunwatch Indian Village.
If you want a quick meal, try Donatos Pizza for the best pizza in town or Yaffa Grill & Market for well-prepared grills. You should also try El Meson, Chazzy's Kitchen, Shish Kabob, or Bull winkle's Top Hat Bistro.
Huber Heights Plumbing & Drain has been a trusted name in the West Carrollton area for many years. Our master plumbers provide a full range of services, including drain cleaning, faucet repair, water heater replacement, toilet installation, garbage disposal installation, tankless water heater installation, sump pump installation, grease trap cleaning, and gas line installation.
You can save money and still get the best service around by choosing us for your Carrollton plumbing needs. We offer 24-hour emergency plumbing services and weekend plumbing services. Get an estimate today by calling us or scheduling a visit.
Why Trust Huber Heights Plumbing & Drain?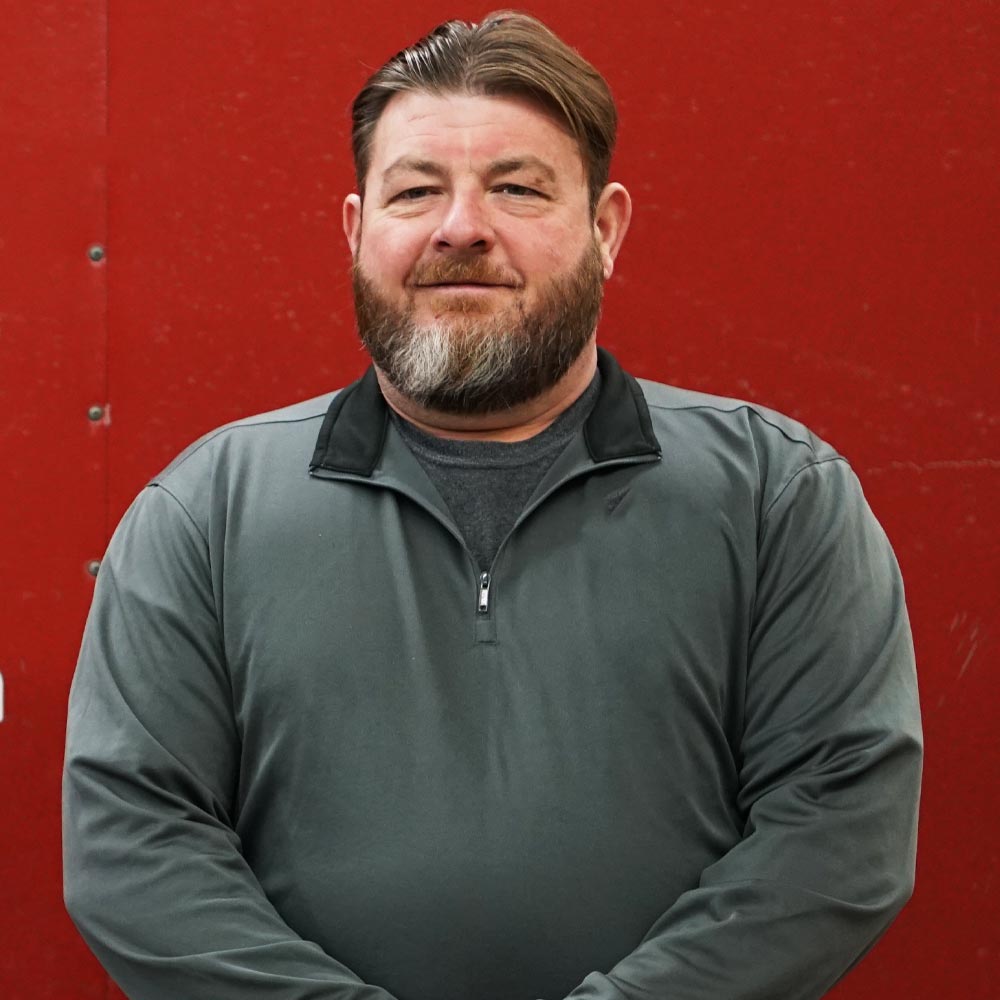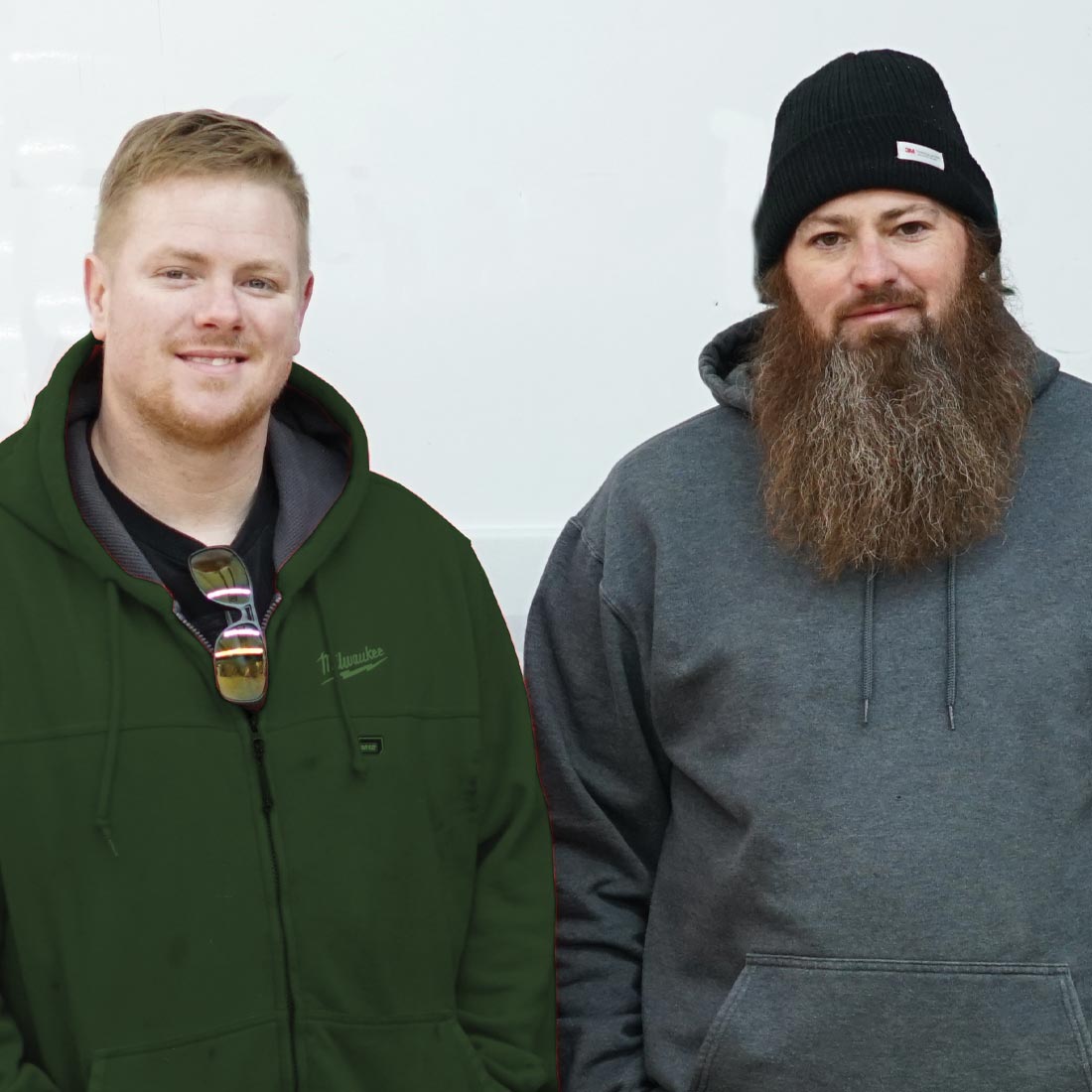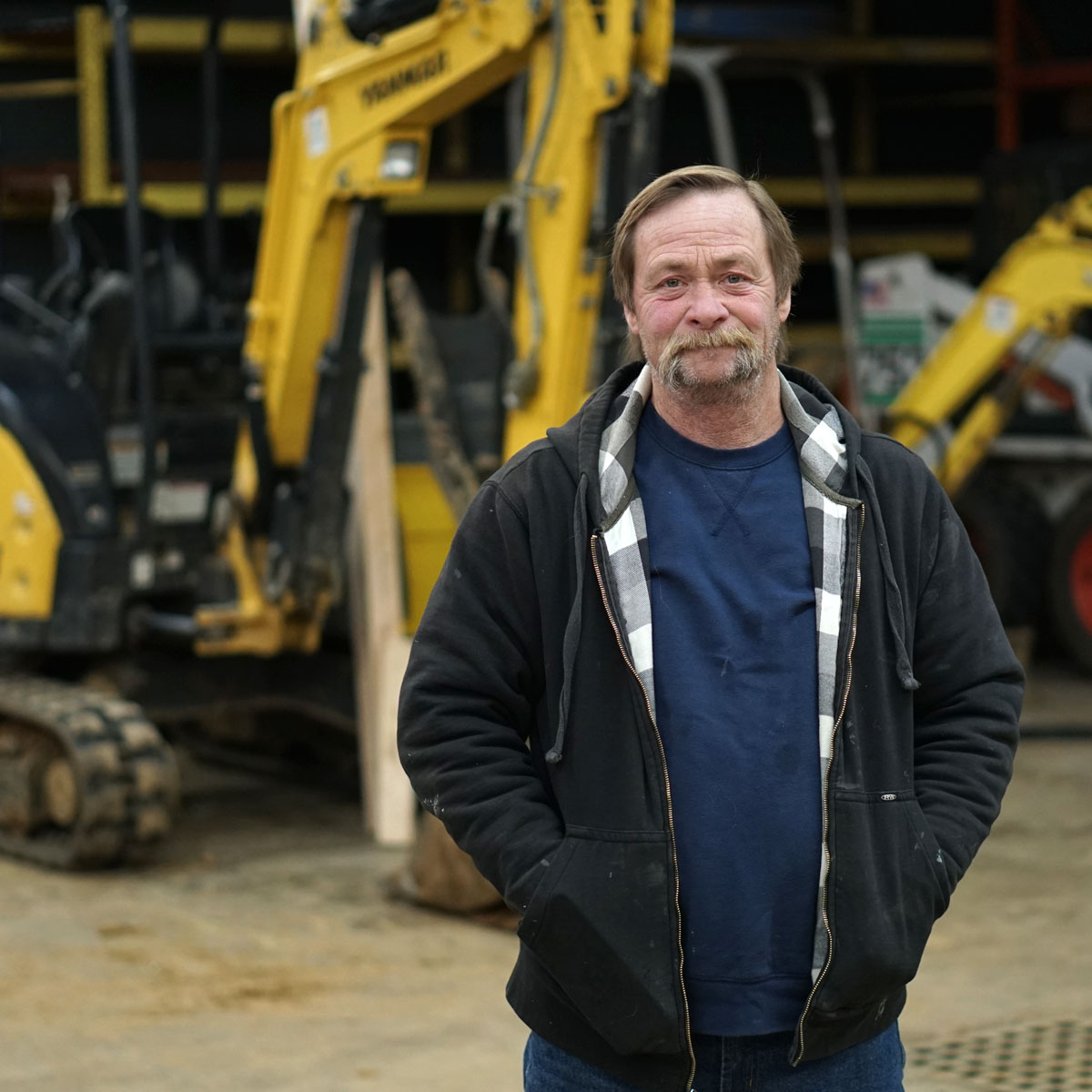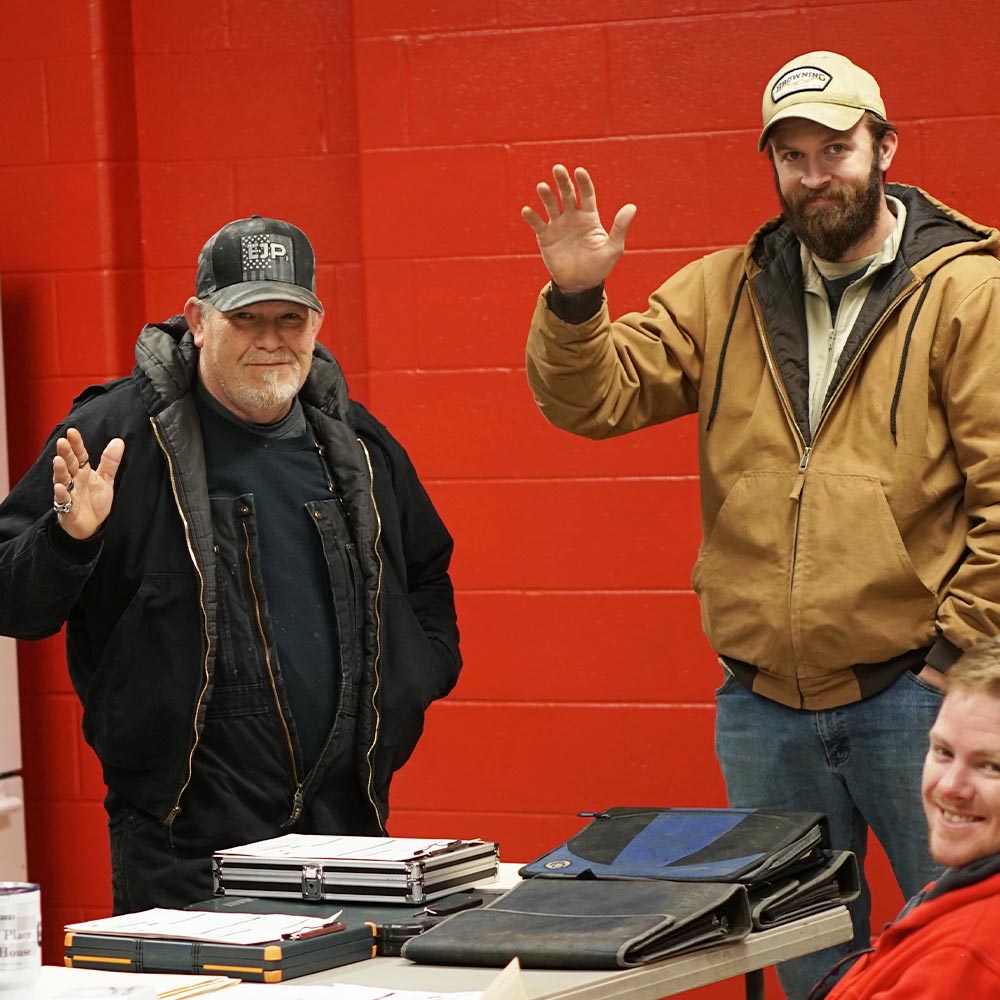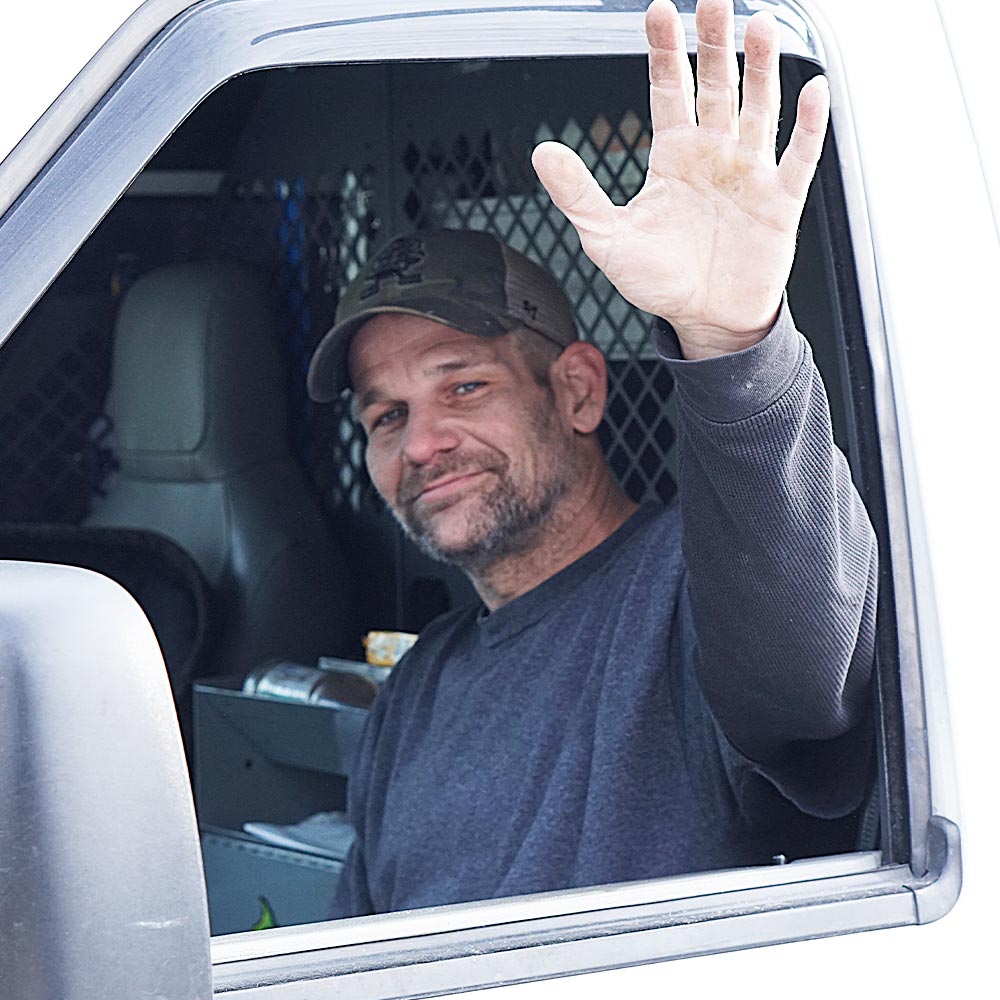 If you require timely, dependable plumbing services at a price that won't break the bank, then you need the Huber Heights Plumbing & Drain. We provide skilled, cost-effective plumbing services and guarantee that you will never have another plumbing problem.
In the Miami Valley, the plumbing sector is fiercely competitive. A plumbing company must walk a narrow path and work hard to separate itself from the competition and build a good history of integrity and high-quality service at competitive pricing.
That is precisely what we strive to do at Huber Heights Plumbing & Drain. We stick behind our work as a locally owned plumbing company covering the Greater Cincinnati and Dayton regions. We are the Miami Valley's most trusted local plumbing firm, providing plumbing repair, installation, excavation, winterization, piping, heaters, sewerage repairs, drainage inspection, drain work, professional plumbing repairs, and much more!
We serve Xenia, Kettering, Circleville, Lebanon, West Chester, Beavercreek, Trotwood, Dayton, Miamisburg, Centerville, Springboro, Spring Valley, Springfield, Mainesville, Mason, Loveland, Fairborn, Yellow Springs, Troy, and more 24 hours a day, 7 days a week. We also serve the entire Greater Cincinnati area and the rest of Southwest Ohio.
Pipe problems, sump pumps, washing machines, emergency plumber, leak repair, drain cleaning, sewer lines and excavation, dishwasher repair, and installation, faucet repair, water heaters, sink repair, garbage disposal repair, shower repair, sink repair, Restroom repair, sewer problems, drainage issues, toilet clogging, and toilet over flooding, pipes are just a few of the services we provide.
Water damage cleanup, water removal, emergency flooding services, basement flooding, cleanup, mold treatment, mold removal, and more are also available. Huber Heights Plumbing & Drain proudly installs Bliss Walk-in Tubs®.
Contacting different plumbing companies to get an estimate can be a tedious task. You can rely on Huber Heights Plumbing & Drain to provide you with a pricing quote that fits your budget. All you have to do now is choose your preferred plumbing estimate. Today is your chance to experience the Five Star difference!
See What Our Customers Are Saying
"I needed a gas water heater replaced. They came the same day and were awesome. They were very professional, knowledgeable, kind, and took great measures to respect my home taking the water heaters in and out of the basement."
- Kyle H., Our Customer
"Huber Heights Plumbing & Drain did major construction in installing my Dad's walk-in tub, which he loves. They went above and beyond in doing the work. We couldn't be more pleased. They came through even with bumps in the road due to supply issues."
- Tammy P., Our Customer
Check Out Our Plumbing Offers!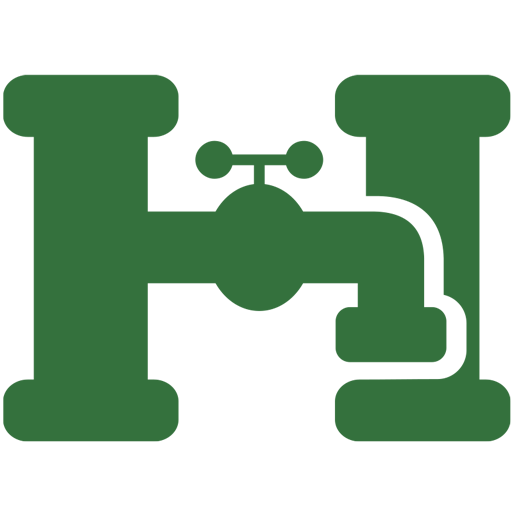 Schedule Diagnostic Call
Schedule Now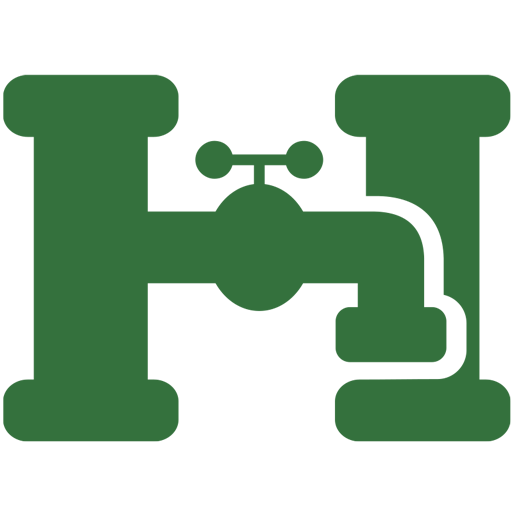 Instant Online Estimate
Get a Free Quote
Get a Free Plumbing Estimate in Huber Heights, OH!
Whether your drain is clogged, you have a leak, or simply need help with your sump pump or septic system, it's important to hire an experienced plumber that can do the job efficiently. As a local, family-owned and operated plumbing company, your friends at Huber Heights Plumbing & Drain are trained extensively to handle all types of plumbing emergencies and plumbing work. Our plumbers are background checked and drug tested. We send out only the best. Each and every plumber on our staff is licensed, bonded, and fully insured. This allows us to guarantee quality work and offer the highest quality plumbing products at the most competitive prices.