Wilberforce, OH Plumbing & Drain Services
Need plumbing services in Wilberforce, OH? Our trusted plumbing company is ready to serve you at your home or your business with dependable commercial and residential plumbing services. Our services include general repair and maintenance, excavation for sewer and pipelines, drain repair, clogged drains, pipe problems, toilet repair, emergency plumbing services around the clock, and even full bathroom remodels. We are Huber Heights Plumbing & Drain, and we're proud to serve Wilberforce, OH, with our five-star rated plumbing services!
If you need a plumber in Wilberforce, Ohio, call Huber Heights Plumbing & Drain now! We promise to never let you down. We're a locally owned, family-run company providing expert-level plumbing assistance to residents and businesses throughout the Greater Dayton and Greater Cincinnati areas. No job is too big or too small for our dedicated team of experienced and well-trained professionals. Request a free online quote now!
Getting to Know Wilberforce, Ohio
The National Afro-American Museum & Cultural Center is a great place to visit. It's located in an Ohio town called Wilberforce, about half an hour north of Xenia. In the museum, you'll find exhibits that showcase people from all walks of life, from educators to entertainers, as well as government officials and people who made significant contributions to society.
Rotation of exhibits at the museum occurs regularly, and visitors should budget a couple of hours to see most things there.
Another fun trip you can take is to Charles Young Buffalo Soldiers National Monument. You can also visit nearby Sara Lee Arnovitz Nature Preserve, Massie Creek Park, Shawnee Park, Peterson Park, Xenia Station, and Skydive Greene County while you are in the area. 
If you're hungry, you can grab a meal at Sub Connection or the Grill on the Hill after you're done, and if you want something else, try nearby restaurants like Los Mariachis, Acapulco Restaurant, Nick's Restaurant, and One Bistro.
For Wilberforce's finest plumbing services, call Huber Heights Plumbing & Drain. Our master plumbers are ready, willing, and able to take care of your plumbing needs. Our services include sewer line inspection, kitchen faucet repair, foundation leak repair, hot water tank installation, outdoor faucet repair, sump pump installation, and shower faucet repair. Contact us today!
You can also count on us to rush to your aid with emergency plumbing services on nights and weekends, so you won't have to go without running water when you need it the most.
Why Trust Huber Heights Plumbing & Drain?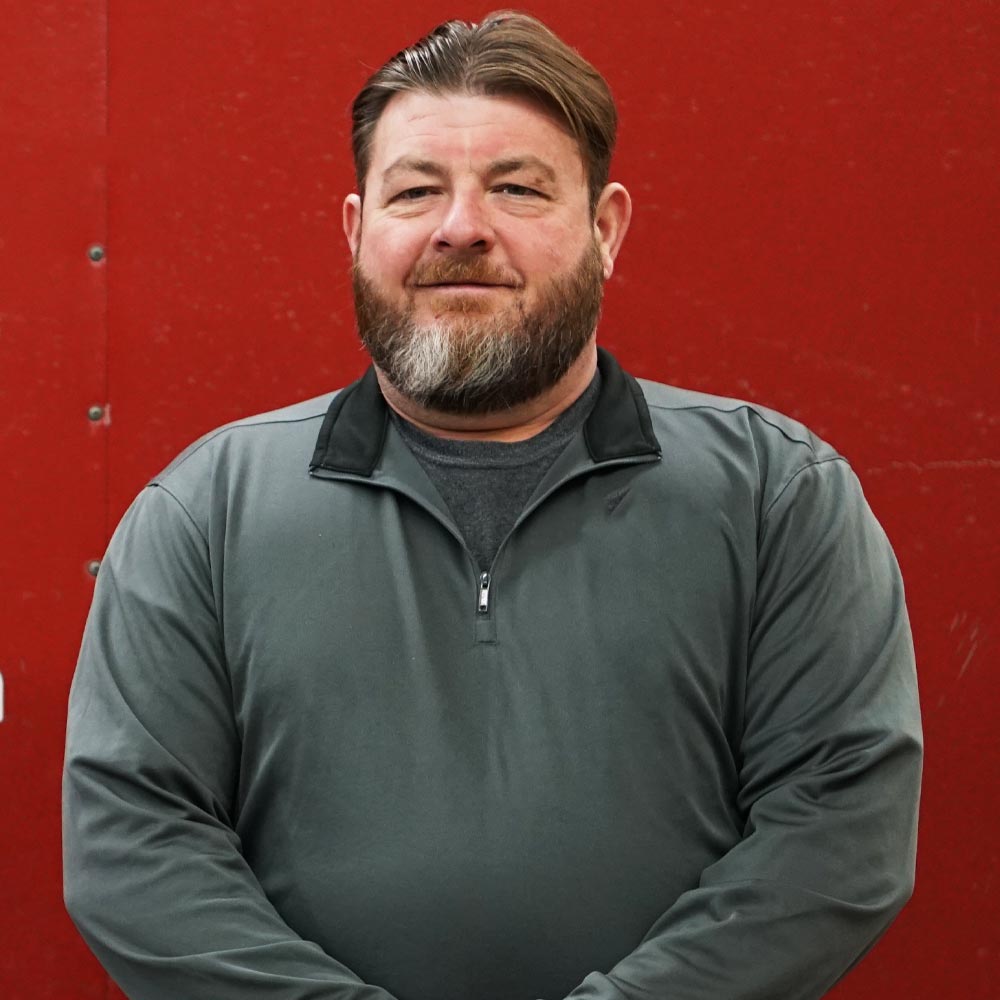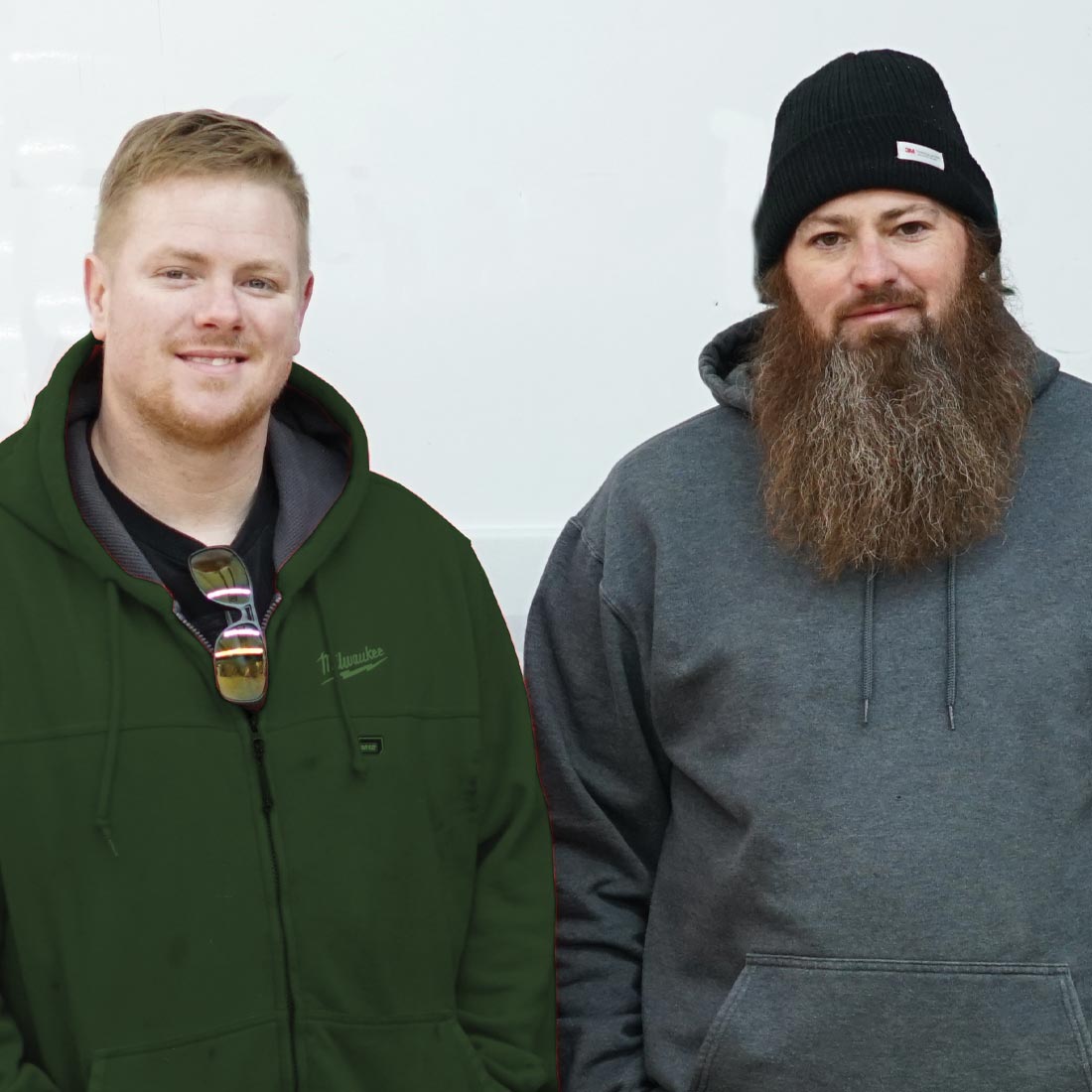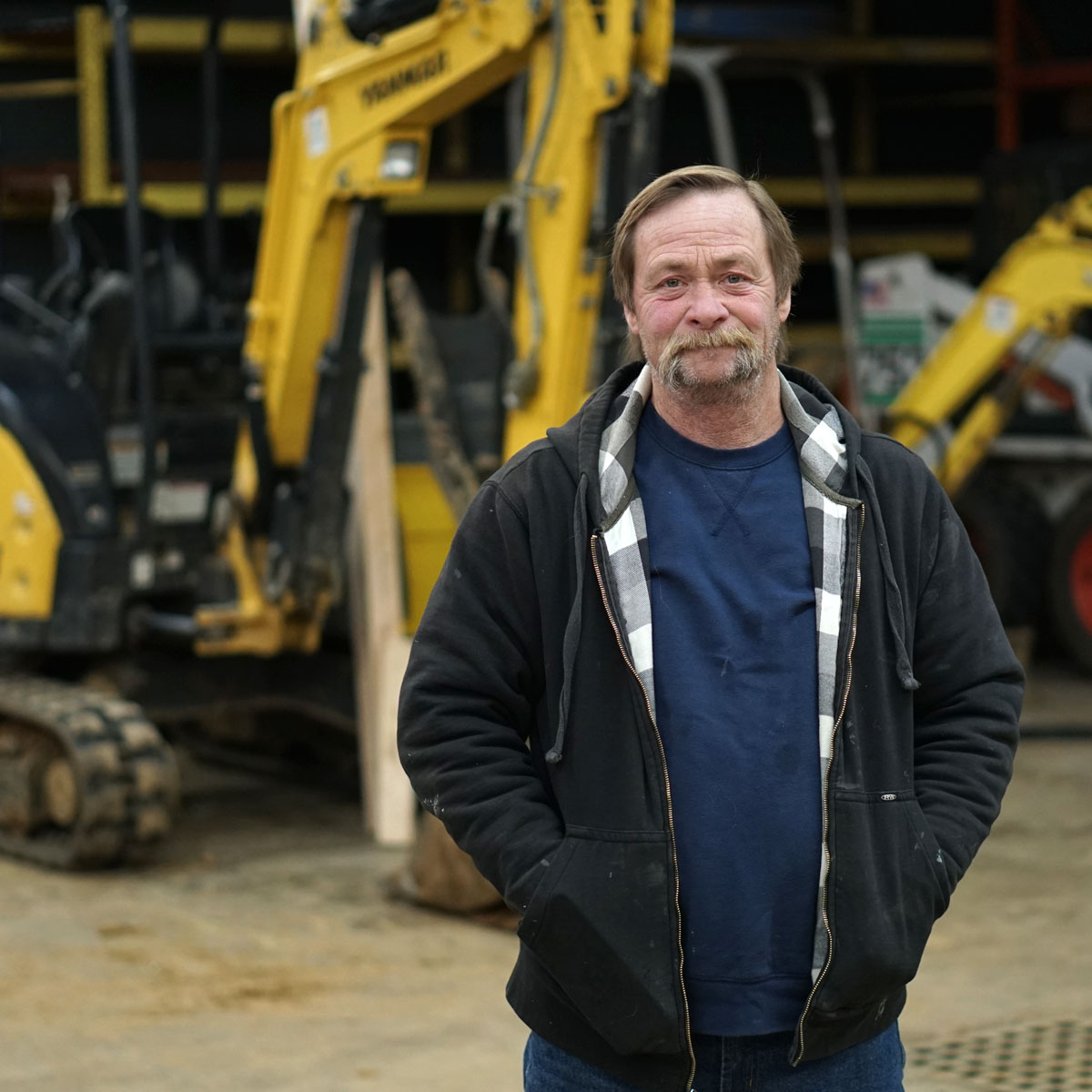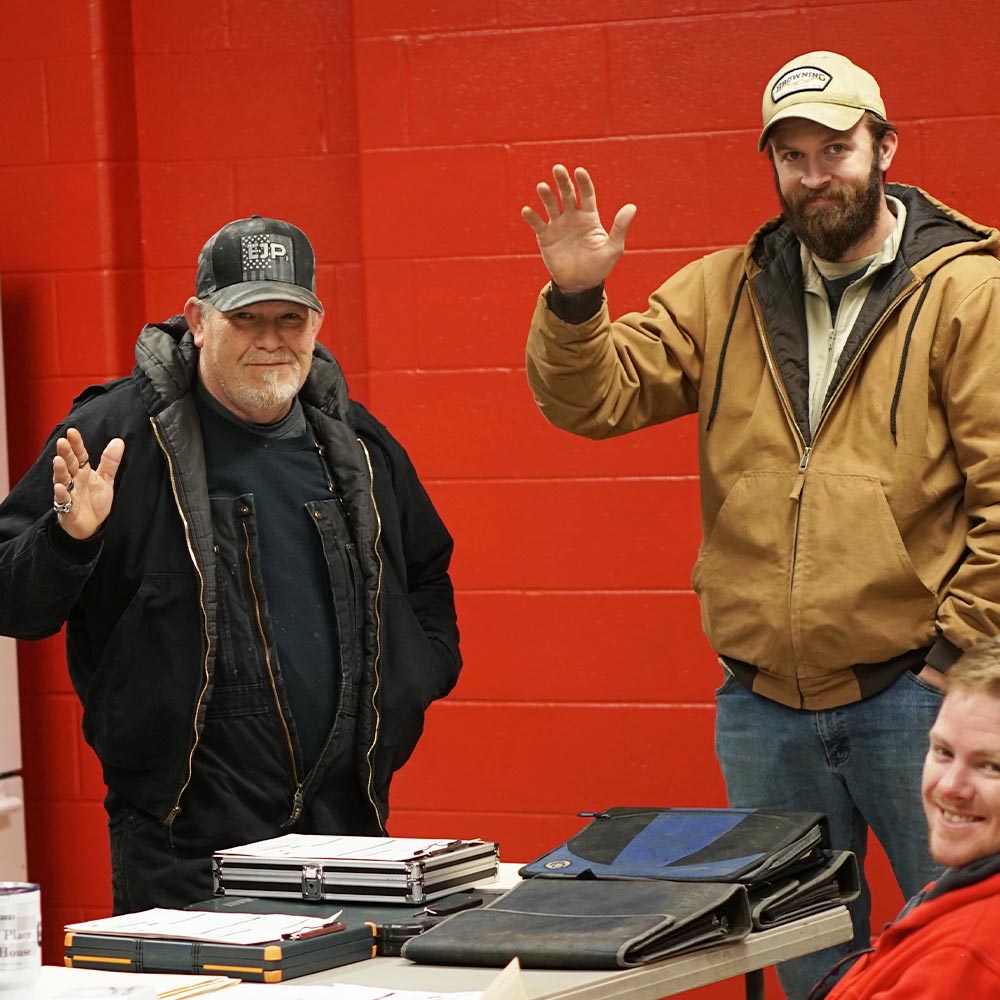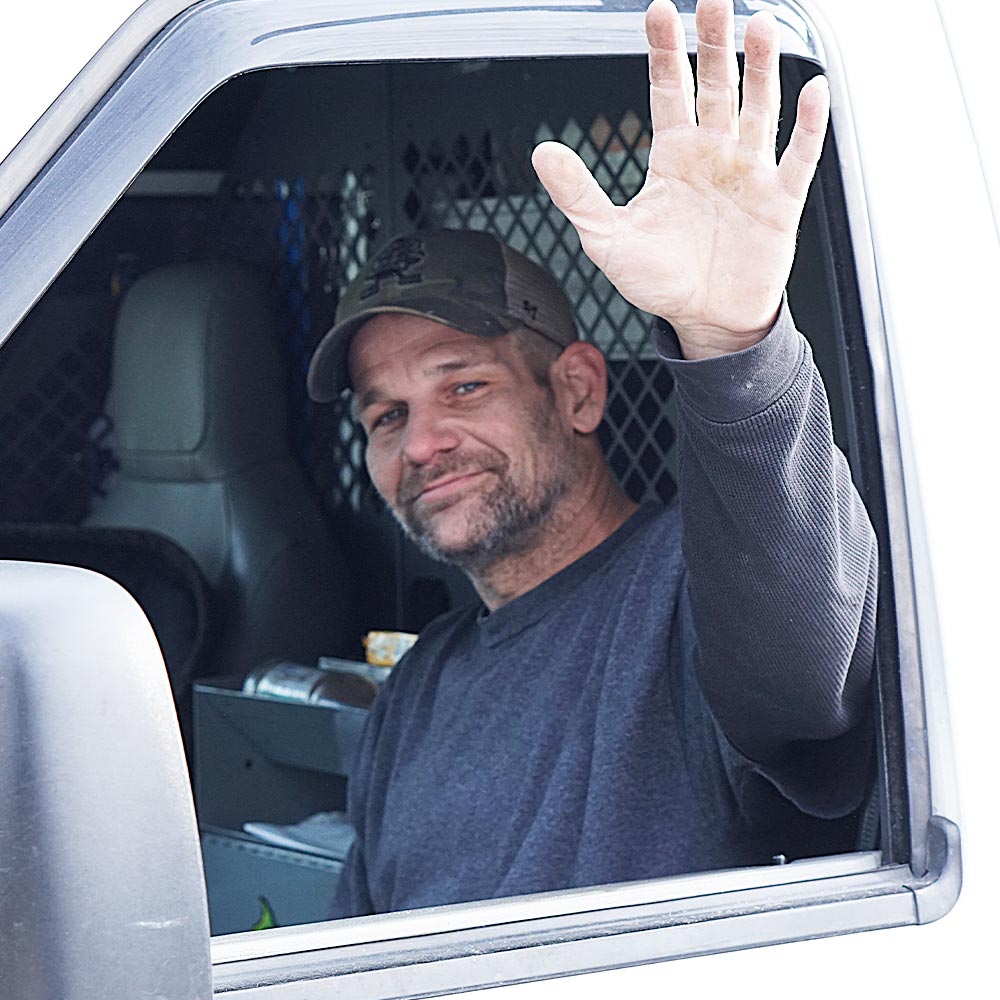 If you require timely, dependable plumbing services at a price that won't break the bank, then you need the Huber Heights Plumbing & Drain. We provide skilled, cost-effective plumbing services and guarantee that you will never have another plumbing problem.
In the Miami Valley, the plumbing sector is fiercely competitive. A plumbing company must walk a narrow path and work hard to separate itself from the competition and build a good history of integrity and high-quality service at competitive pricing.
That is precisely what we strive to do at Huber Heights Plumbing & Drain. We stick behind our work as a locally owned plumbing company covering the Greater Cincinnati and Dayton regions. We are the Miami Valley's most trusted local plumbing firm, providing plumbing repair, installation, excavation, winterization, piping, heaters, sewerage repairs, drainage inspection, drain work, professional plumbing repairs, and much more!
We serve Xenia, Kettering, Circleville, Lebanon, West Chester, Beavercreek, Trotwood, Dayton, Miamisburg, Centerville, Springboro, Spring Valley, Springfield, Mainesville, Mason, Loveland, Fairborn, Yellow Springs, Troy, and more 24 hours a day, 7 days a week. We also serve the entire Greater Cincinnati area and the rest of Southwest Ohio.
Pipe problems, sump pumps, washing machines, emergency plumber, leak repair, drain cleaning, sewer lines and excavation, dishwasher repair, and installation, faucet repair, water heaters, sink repair, garbage disposal repair, shower repair, sink repair, Restroom repair, sewer problems, drainage issues, toilet clogging, and toilet over flooding, pipes are just a few of the services we provide.
Water damage cleanup, water removal, emergency flooding services, basement flooding, cleanup, mold treatment, mold removal, and more are also available. Huber Heights Plumbing & Drain proudly installs Bliss Walk-in Tubs®.
Contacting different plumbing companies to get an estimate can be a tedious task. You can rely on Huber Heights Plumbing & Drain to provide you with a pricing quote that fits your budget. All you have to do now is choose your preferred plumbing estimate. Today is your chance to experience the Five Star difference!
Check Out Our Plumbing Offers!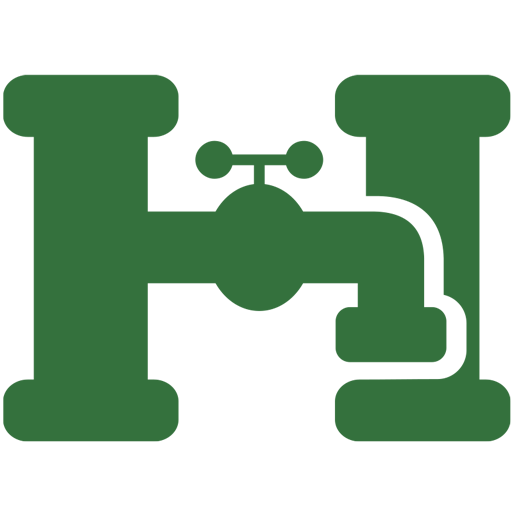 Schedule Diagnostic Call
Schedule Now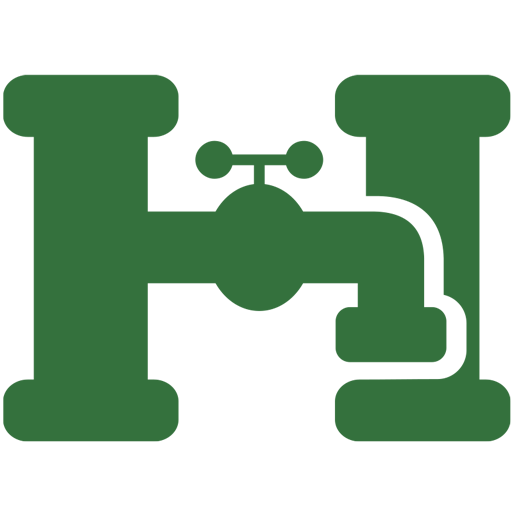 Instant Online Estimate
Get a Free Quote
Get a Free Plumbing Estimate in Huber Heights, OH!
Whether your drain is clogged, you have a leak, or simply need help with your sump pump or septic system, it's important to hire an experienced plumber that can do the job efficiently. As a local, family-owned and operated plumbing company, your friends at Huber Heights Plumbing & Drain are trained extensively to handle all types of plumbing emergencies and plumbing work. Our plumbers are background checked and drug tested. We send out only the best. Each and every plumber on our staff is licensed, bonded, and fully insured. This allows us to guarantee quality work and offer the highest quality plumbing products at the most competitive prices.